VMC® HISTORY

... or how VMC PECHE has grown to be the global leader in treble hooks and supplier to 70 countries around the world.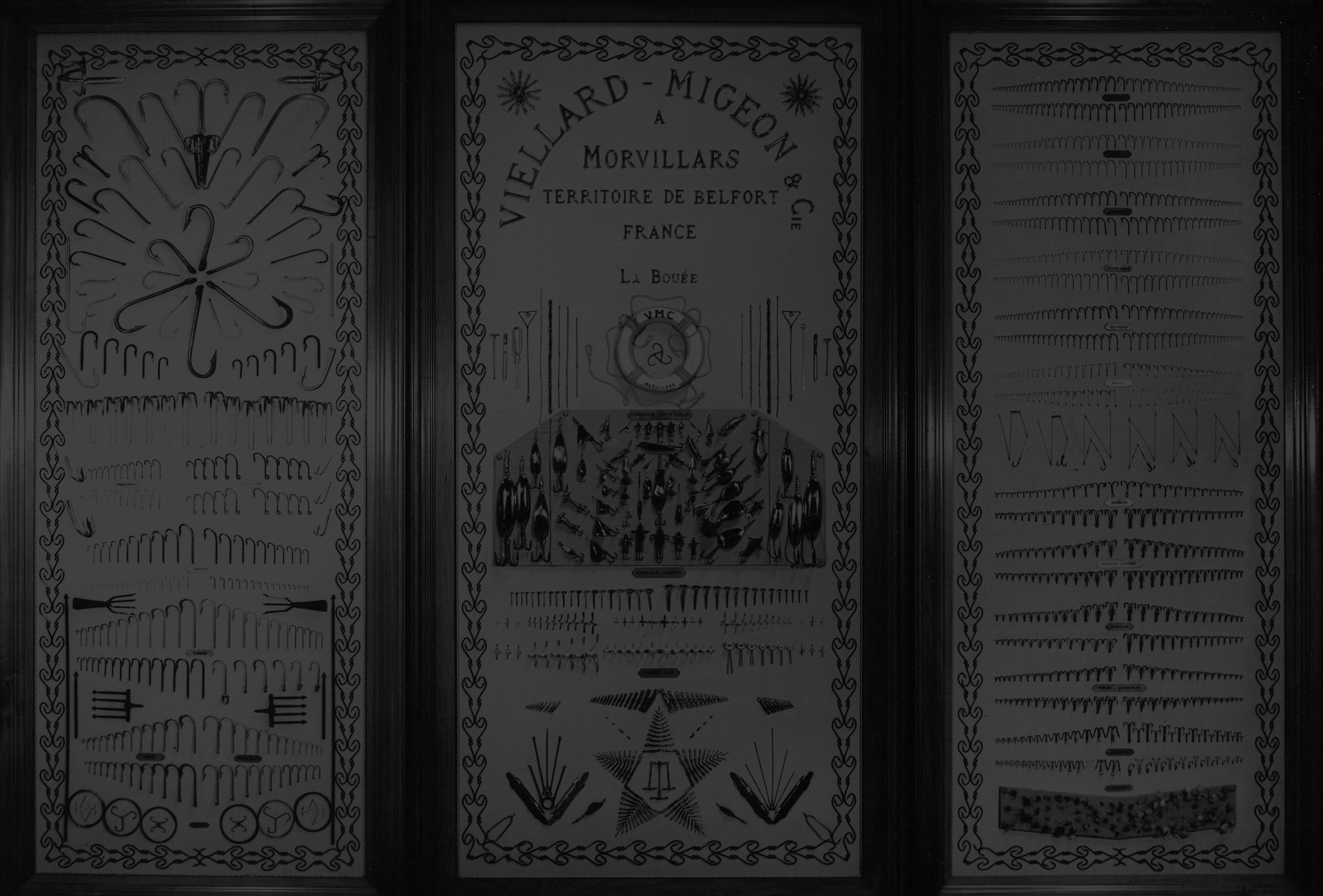 1910
The first VMC® hooks
French family company Viellard Migeon and Company, established in 1796, begins to produce fish hooks.
Director Charles Viellard is quick to recognize that hook-making expertise lies in Redditch, England, and in 1910 some ten families from the Midlands town are 'imported' to help set up the company's new hook department in the family's ironworks.
Hooks are sold with the "La Bouée" brand name, meaning "Life Ring".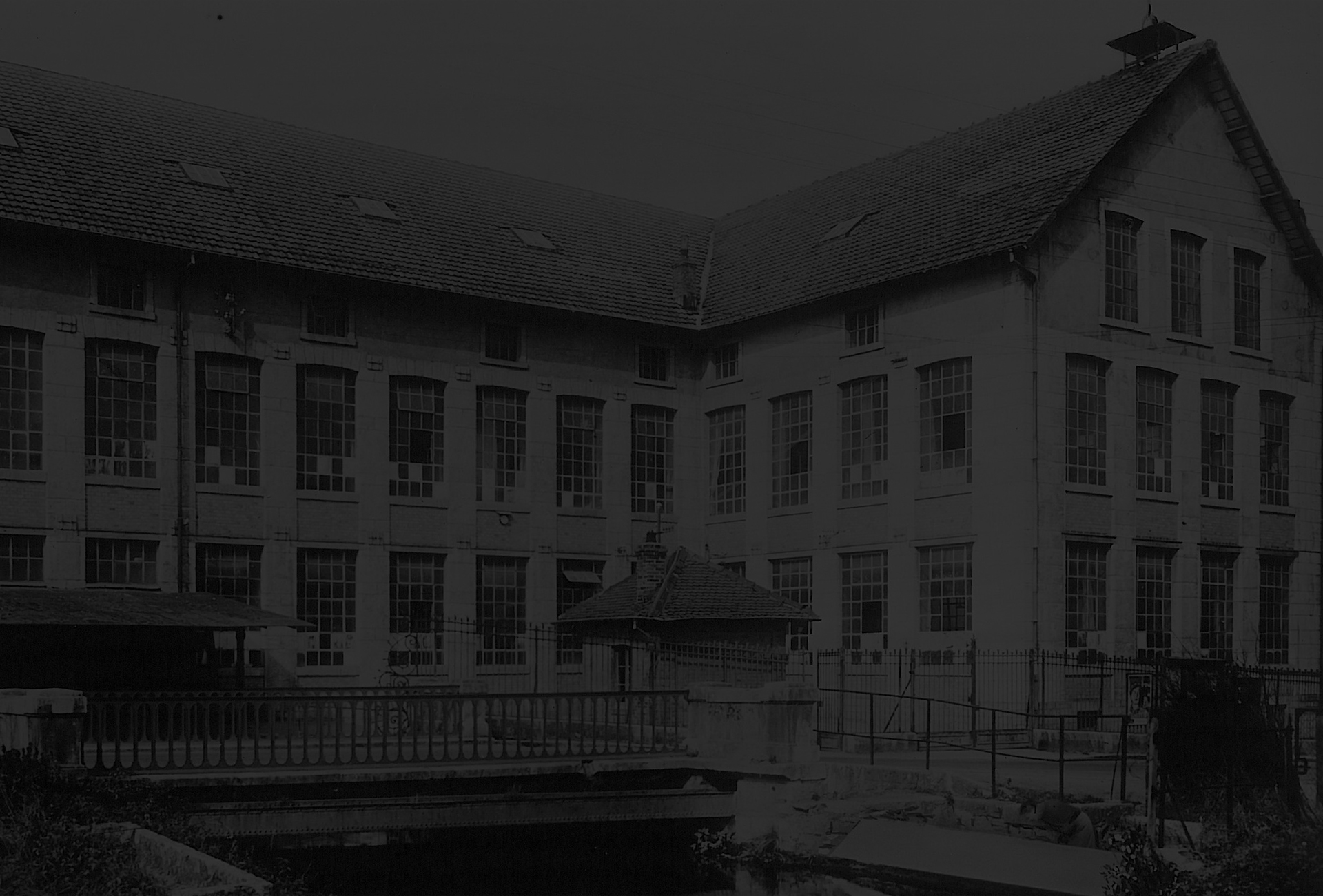 1938
The VMC® hook factory
Profits grow and a new dedicated fish hook factory is opened in Morvillars, France - where VMC hooks are still manufactured today.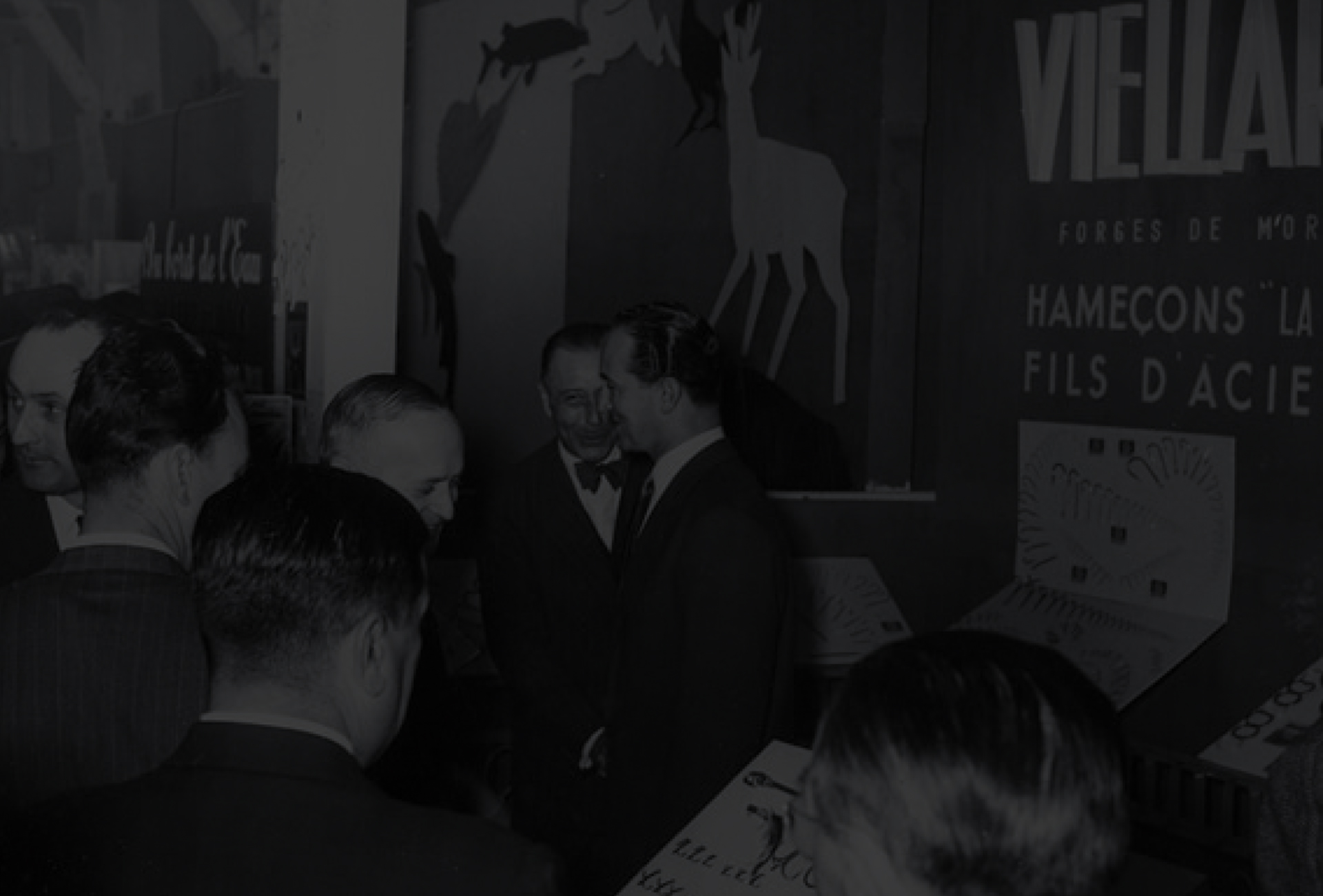 1950
The VMC® golden age
VMC, now employing 450 workers in the hook factory, leads the French hook market.
The post-war financial crisis plus a serious decline in the quality of raw materials and increased foreign competition then combines to present a new challenge.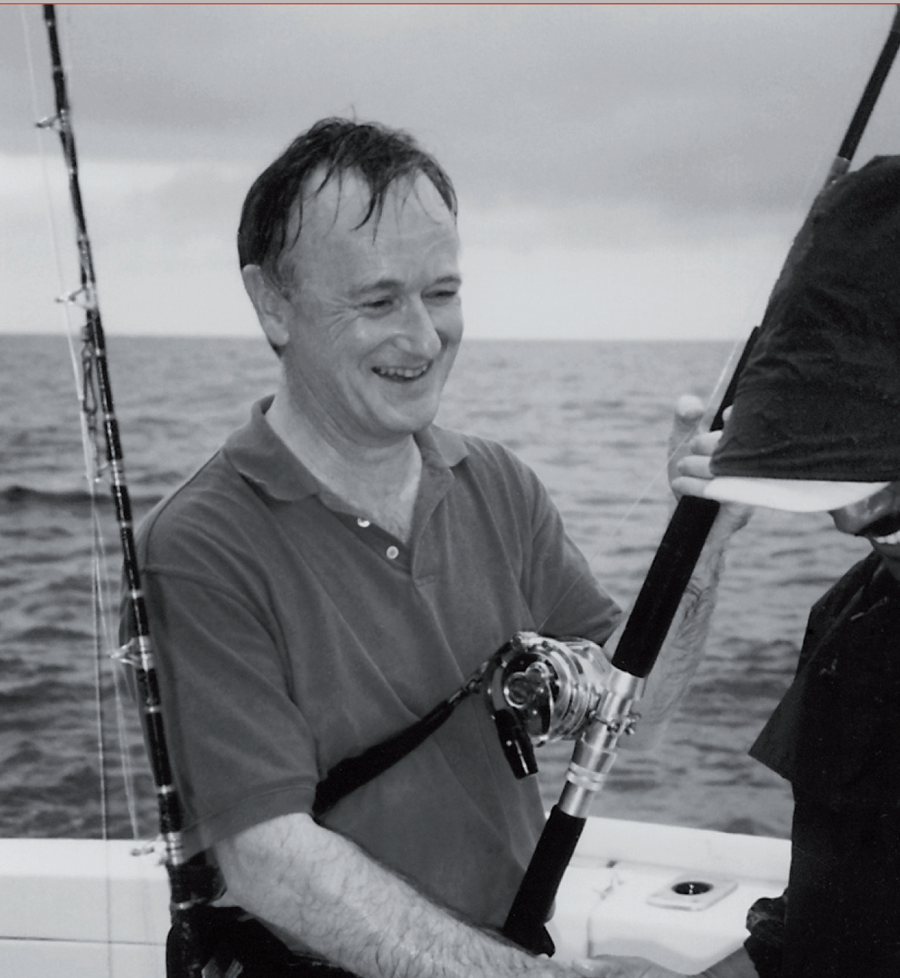 1969
A visionary leader
Arrival of new director Christophe Viellard and his dual strategy of automatic machining and international growth, sharply focused on treble hooks.
By 1973, the company has made a spectacular recovery and VMC PECHE is created, an independent company controlled by the family holding.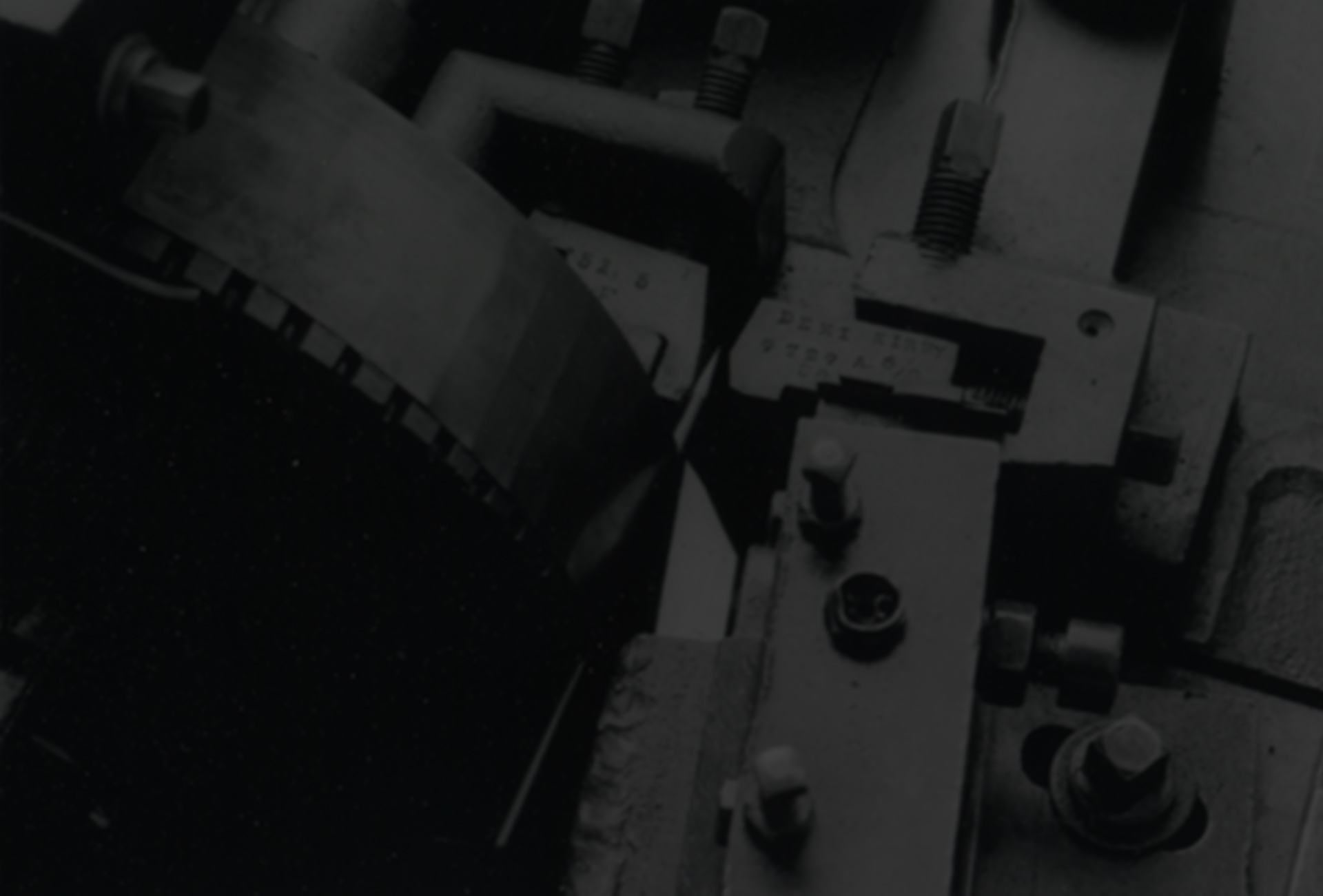 1970
Technological revolution
Invention and construction of unique automatic machines, led by factory director Norbert Heyer and the late engineer Roger Billet.
By 1974, daily treble hook operation has increased from 5,000 pieces to 60,000 pcs.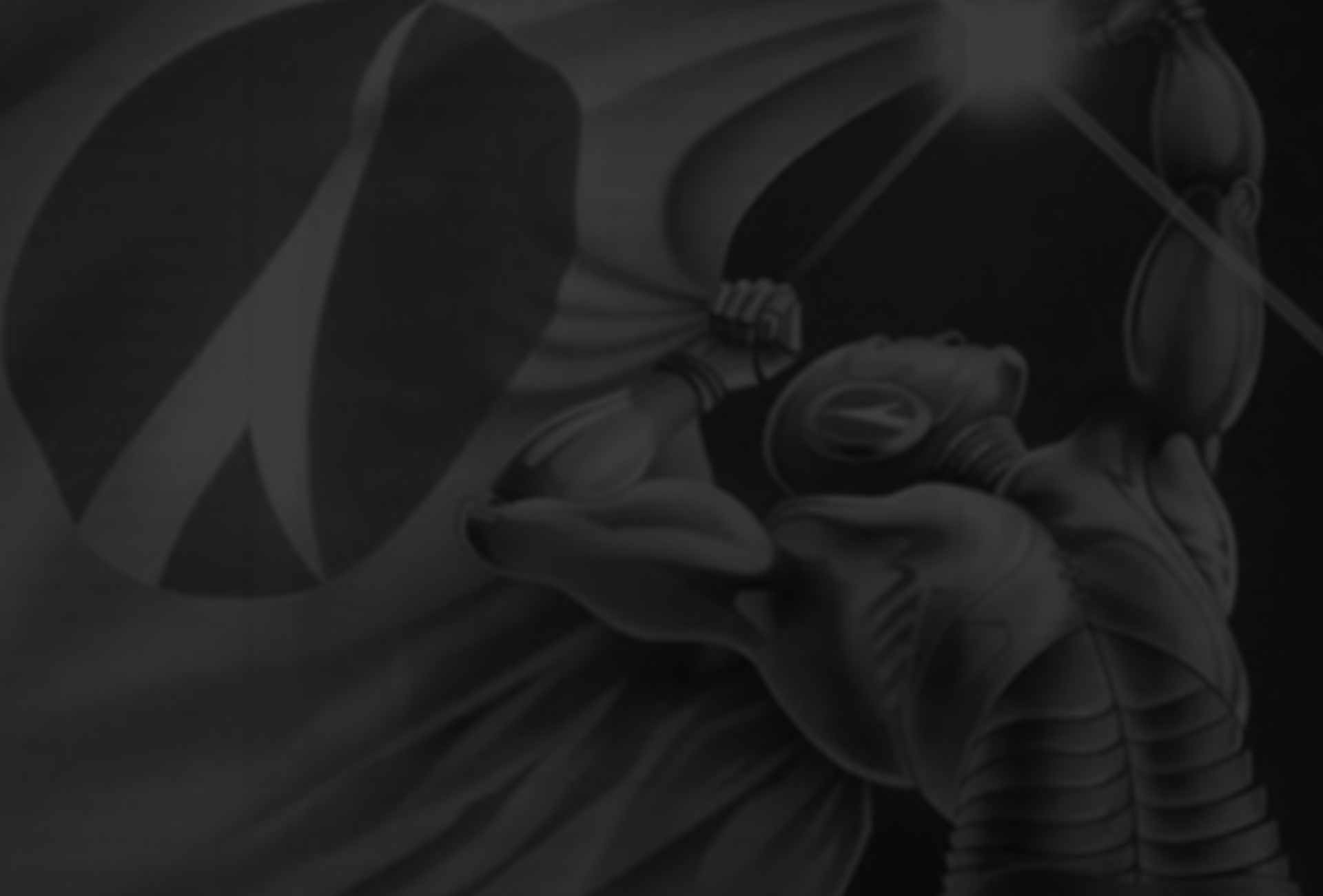 1980
International Growth
Extra volume rapidly drives VMC's booming export business, opening up new markets.
Creation of US subsidiary, VMC Inc. in 1981 followed by further VMC sales companies in Germany, Poland, Ukraine, Russia and Brazil.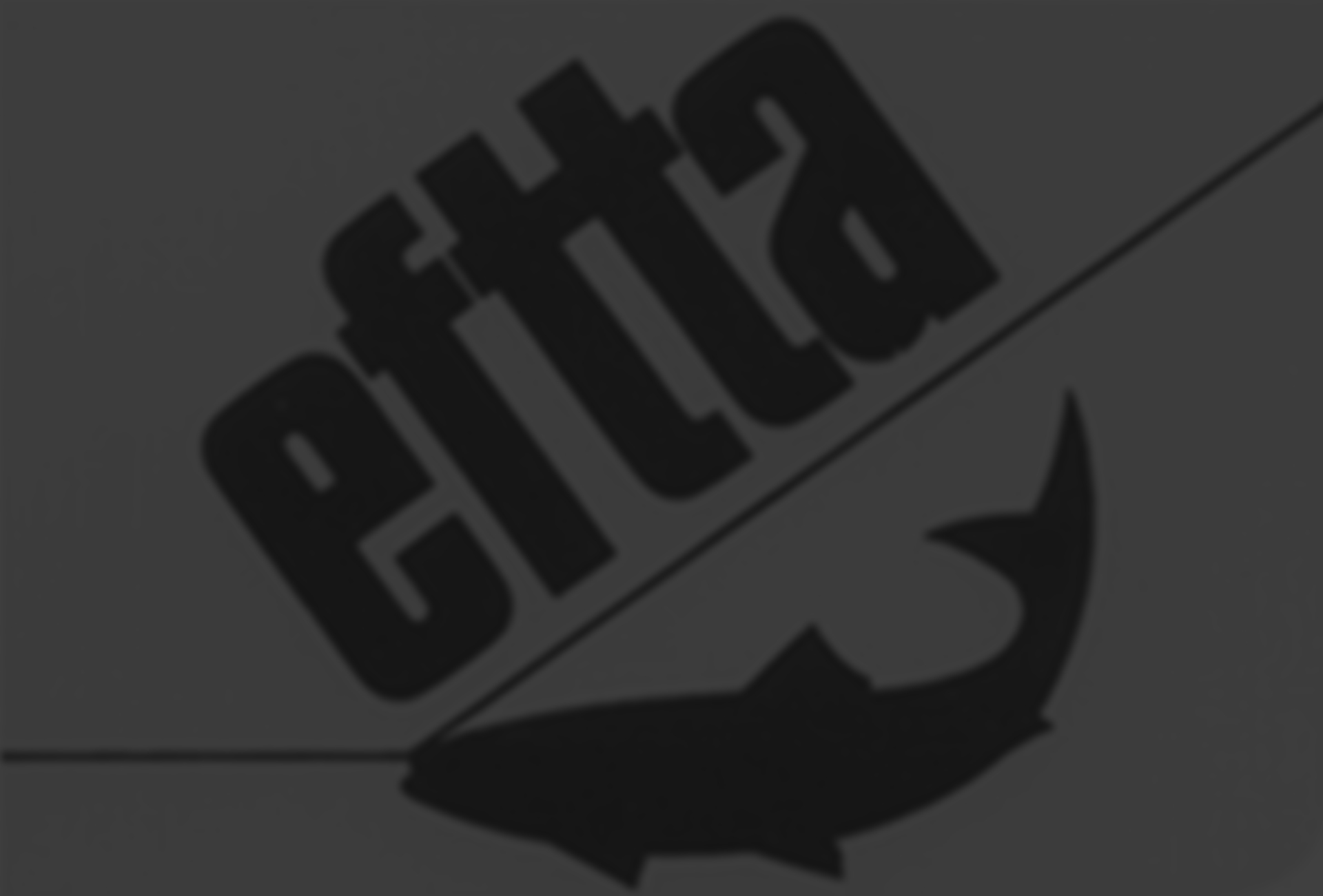 1981
EFTTA : a new voice for the industry
VMC is amongst the founding senior members of the European Fishing Tackle Trade Association (EFTTA) and its annual international trade exhibition EFTTEX.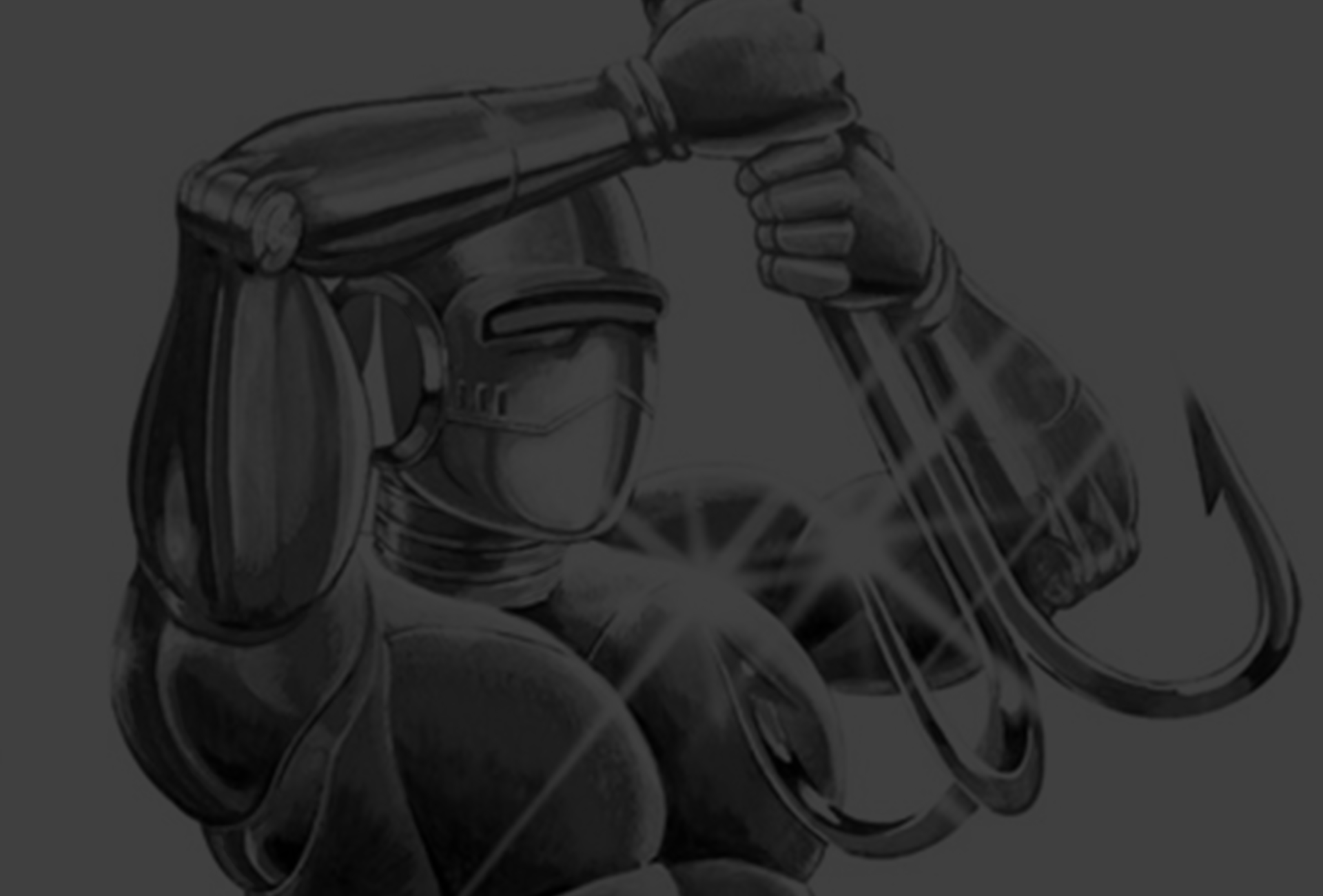 1990
1990 ONWARDS
VMC continues to develop and market exclusive innovations in hook design and manufacturing processes. VMC trademark technologies include CONE CUT®, VANADIUM®, FASTGRIP®, BARBARIAN®, SURESET® (SCORPIC), PERMASTEEL®, SPARK POINT®, SPINSHOT®.