VMC TODAY
VMC® offers you innovative hooks of high quality among 10 000 references.
VMC PECHE, a member of the Rapala VMC group, is proud to have maintained its hook production in its French factory in Morvillars for over 100 years. Despite its local production, VMC is now a global player, exporting 70% of its production to more than 90 countries around the world.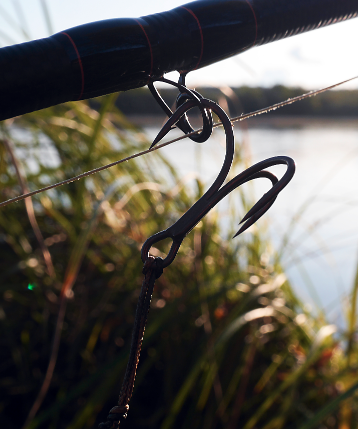 VMC PECHE is a subsidiary of the bicentennial family holding company Viellard Migeon & Cie, founded in 1796 in East France.
Our society is the global market leader in treble hook production and sales. We arms the world's most popular fishing lure brands with VMC treble hooks.

VMC exports 70% of its total production to 97 countries worldwide and boasts a catalogue of over 10 000 references.
The daily production capacity is of 4 million fish hooks, by using world-exclusive automatic machines, designed and built in-house!
VMC PECHE has forged its reputation on innovative and high-quality products and it is certified as a "Living Heritage Company" under the French Government's prestigious EPV-Entreprise de Patrimoine Vivant label.