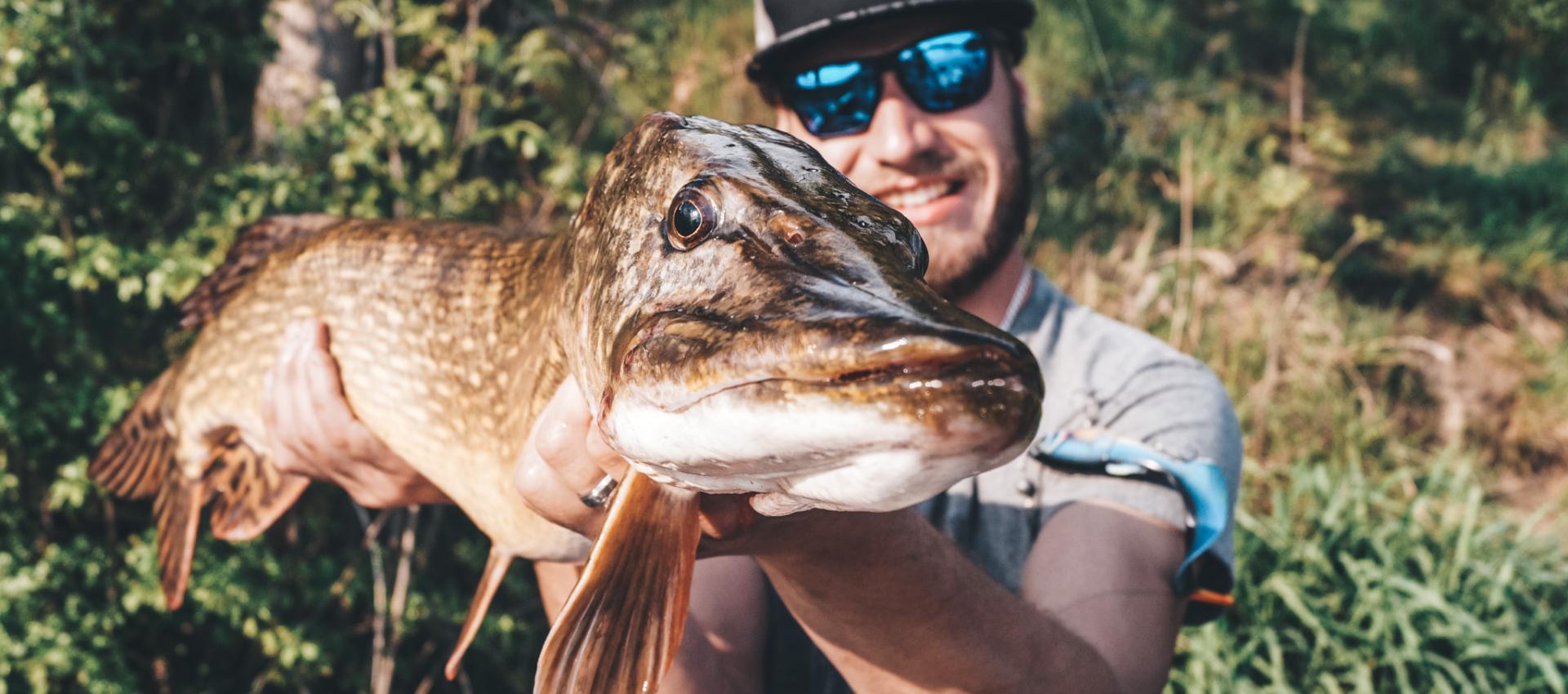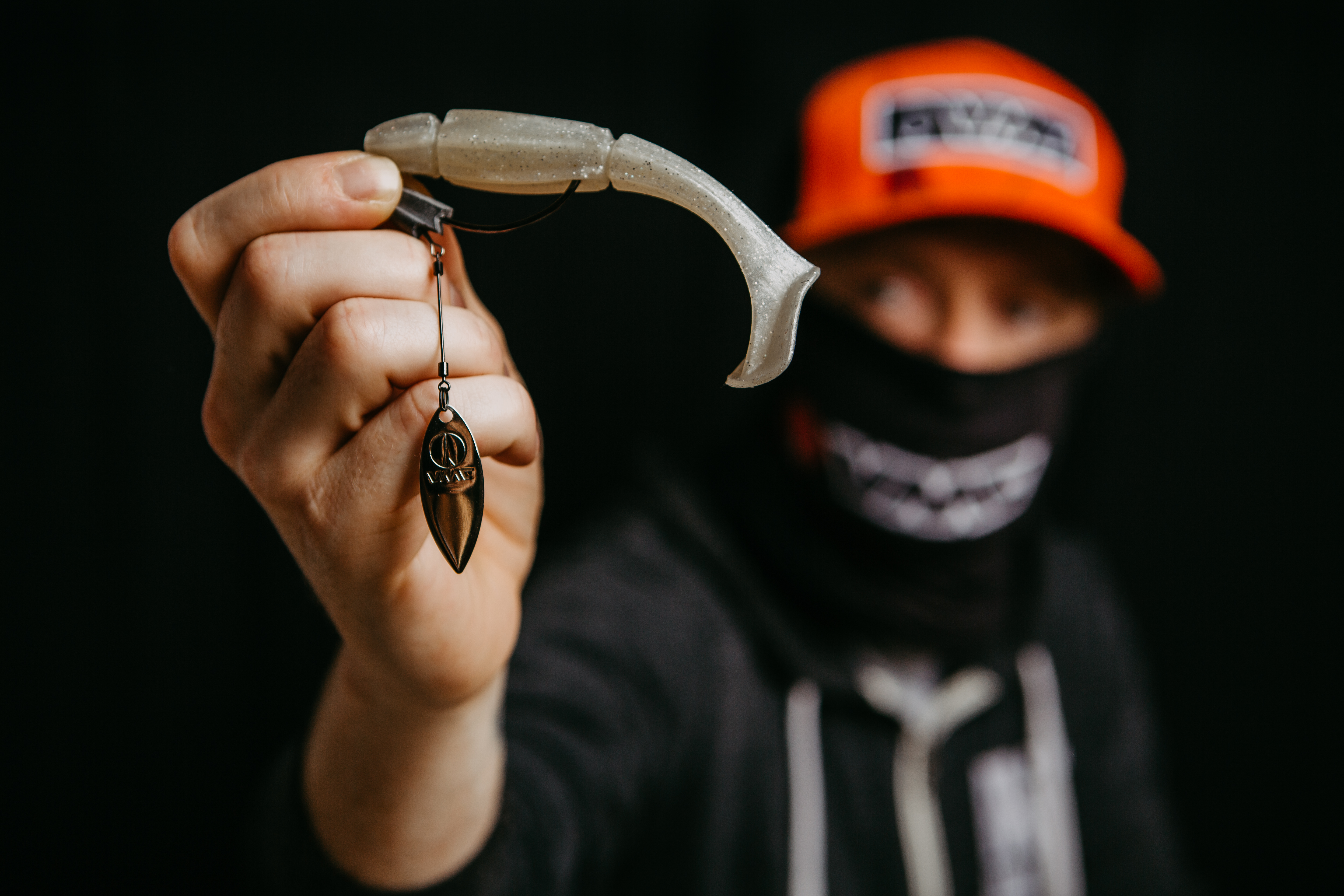 7346BS


BLADED SWIMBAIT

Heavy cover situation is probably the best place to catch pikes!
It is also the best place to lose lures! Rig your best softplastic on the 7346 Bladed Swimbait and cast where it used to be impossible before. Be ready for the strike as the VMC® blade makes them crazy…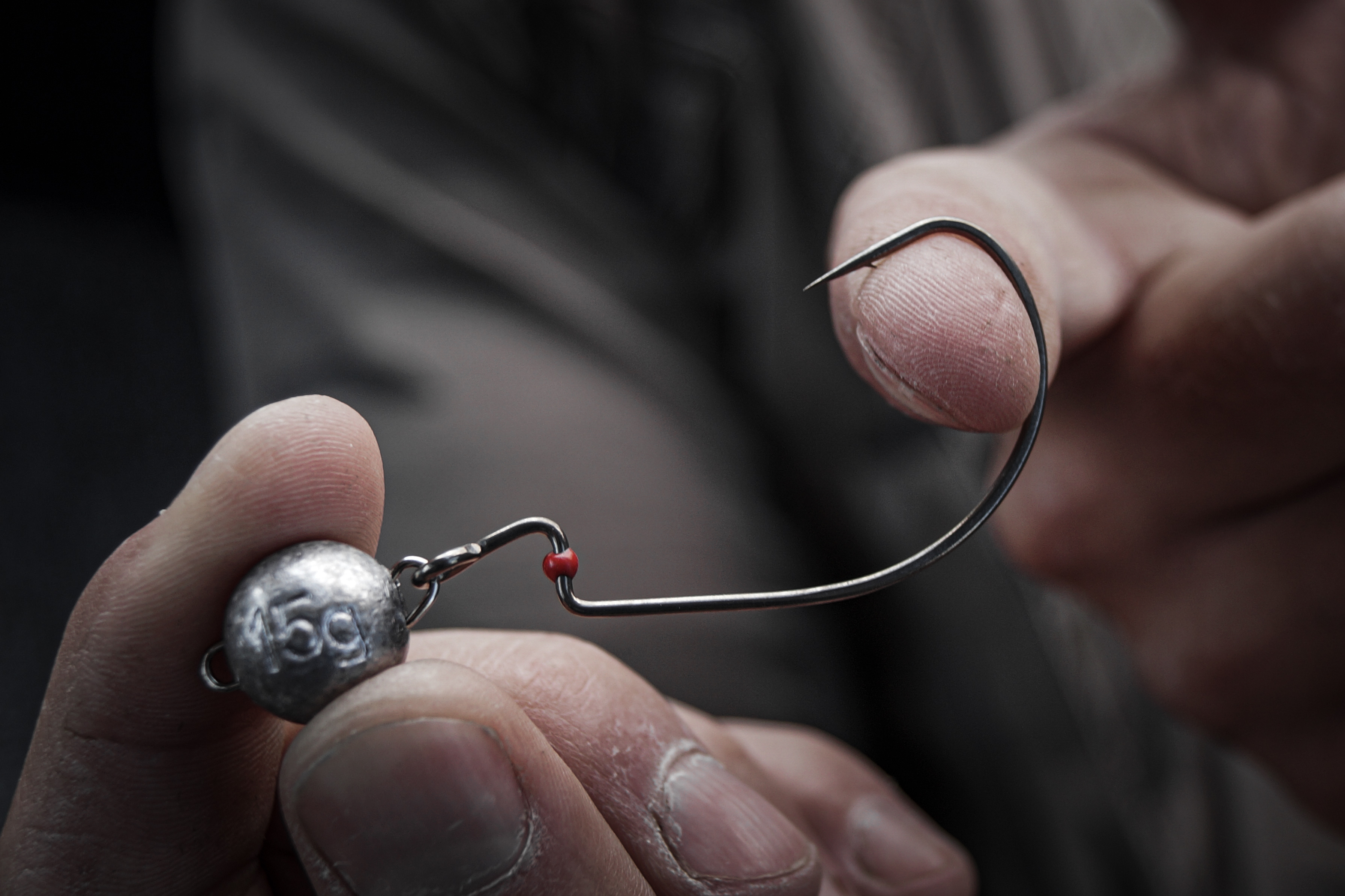 7318NE


OFFSET CHEBOo®

If you prefer Texas hooks, you need to test the 7318 Offset ChebOo®: from the size #4 to #5/0, rig all the softplastic of your tackle box and give ultra free swimming action thanks to the XXL eyelet.
For the weights, you have plenty of choices from Tungsten to classic lead weights from 2g to 17g.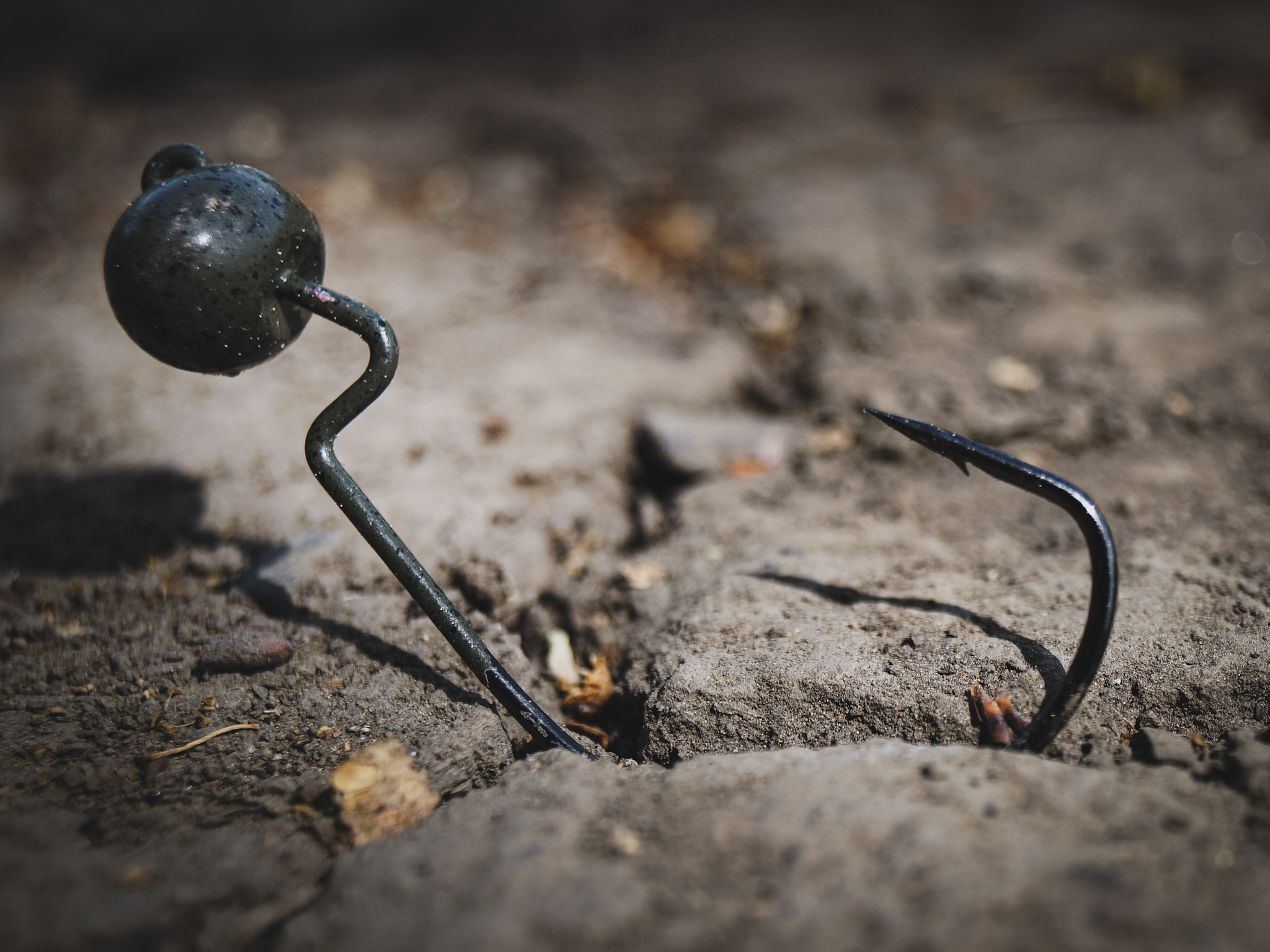 7340RJ


RUGBY JIG

If you prefer a more casual approach, feel free to use the classic 7340 Rugby Jig. Initially developed in the US for the bass, it proves to be super efficient on pikes and even BIG pikes as the hook is super strong and sharp.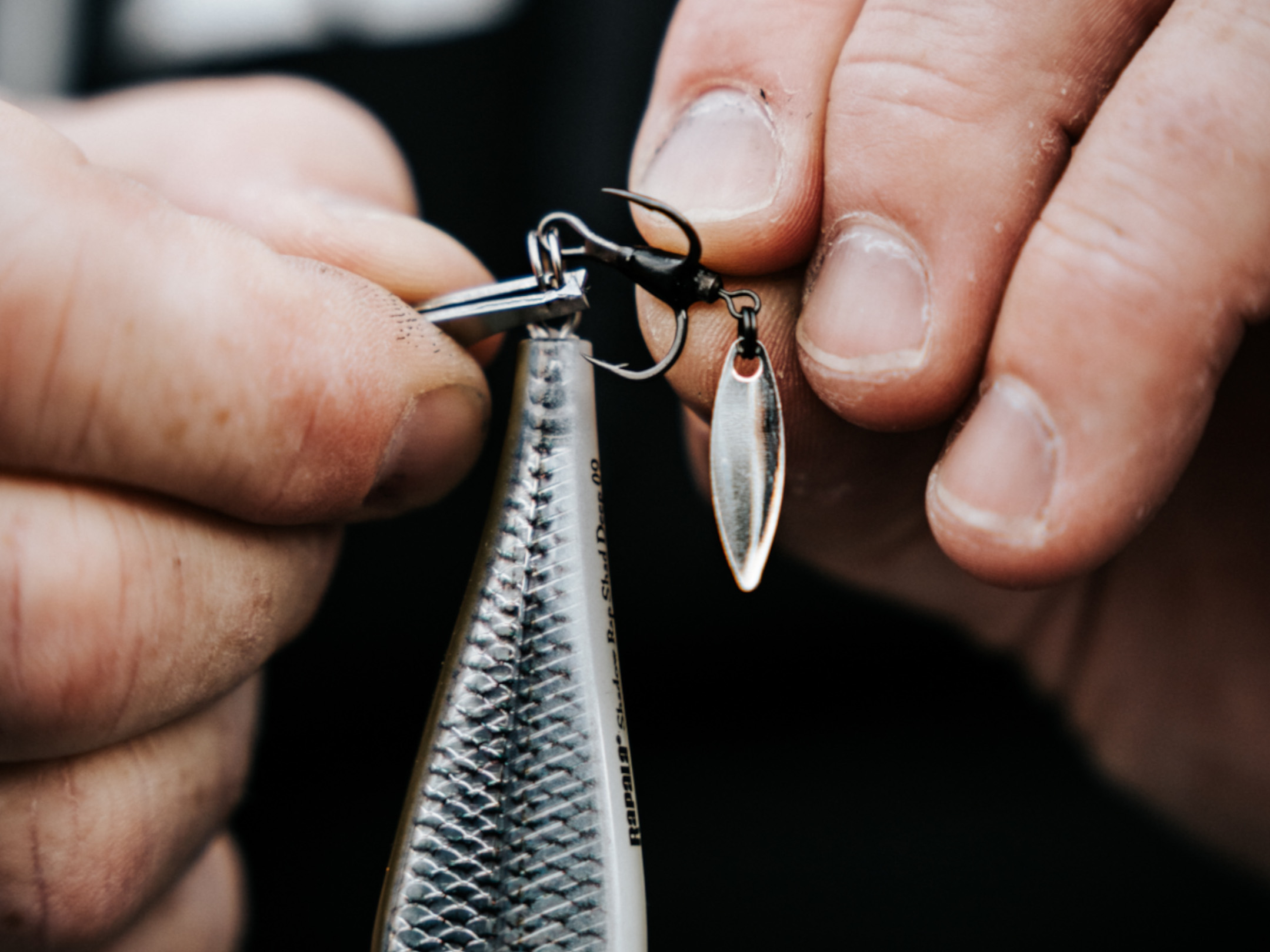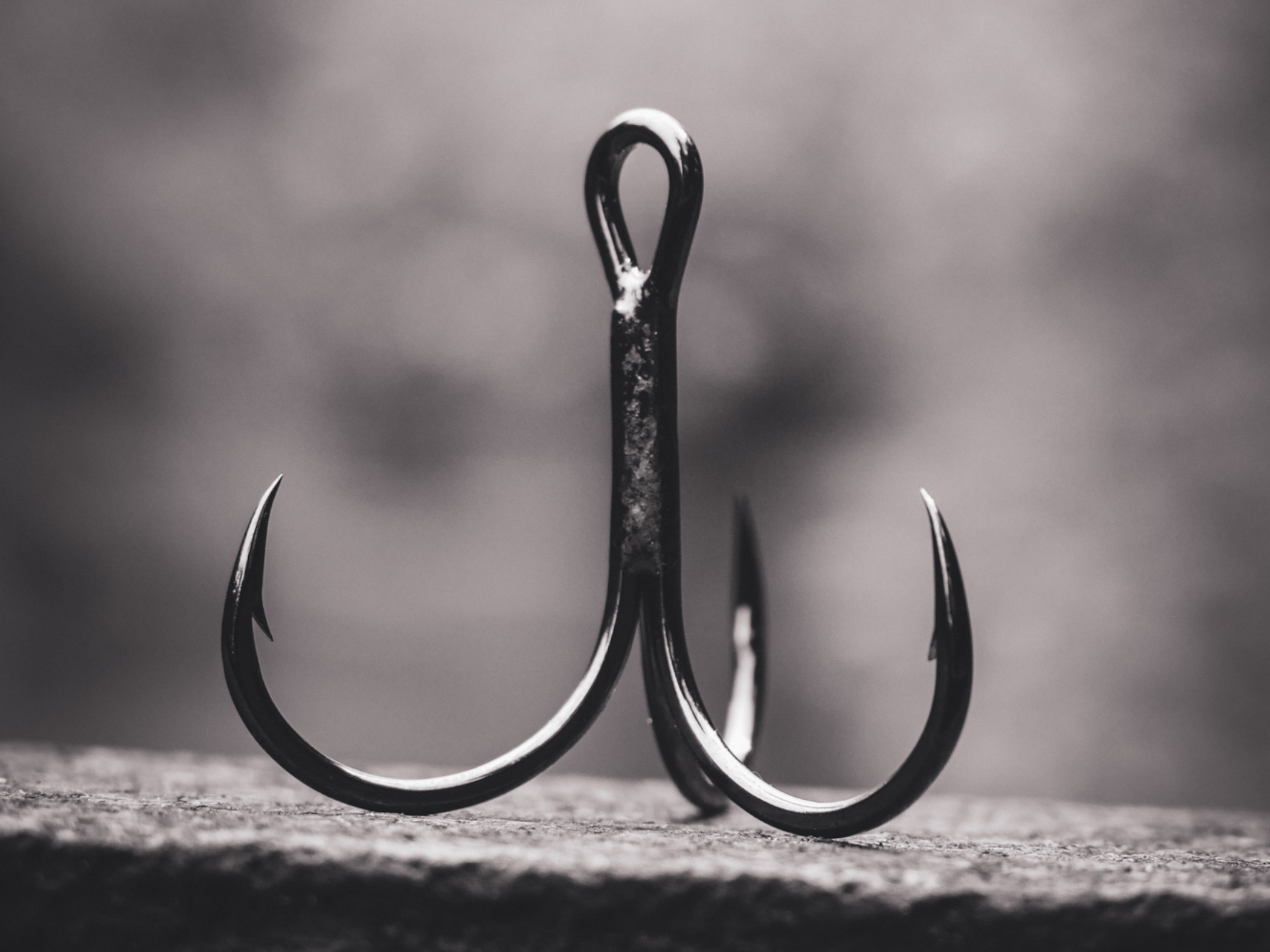 SOFTPLASTICS
Boost your softplastic: if you like to play with big softplastics (>20cm) you have to try the 7547 Hybrid 1X in size 3/0!
This is the absolute treble hook for big pike fishing. It has been tested, improved and developed with the most avid pike anglers in Europe in the Nethlerlands, Germany and France.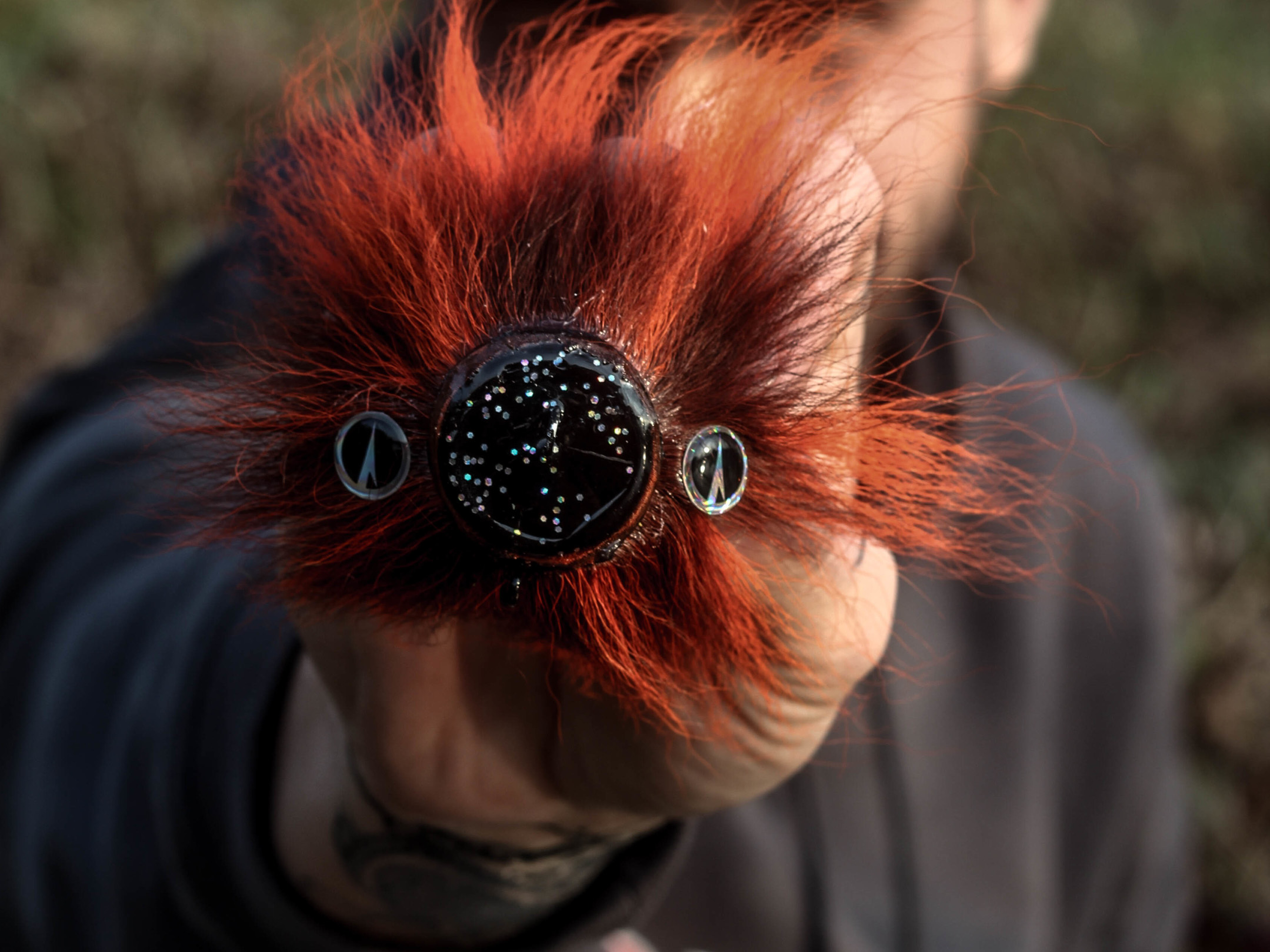 The Mustache Rig is dedicated to pike fishing. This flat aspirin shape is moving a lot of water, and so, appealing big pikes. While the sizes S and M and more dedicated to shallow water, the size L will allow to fish deeper. In every pack you can find an EVA disc that allows to fish slower in shallow water. You can rig all the softplastics of your tackle box but we recommend to use sizes above 14cm.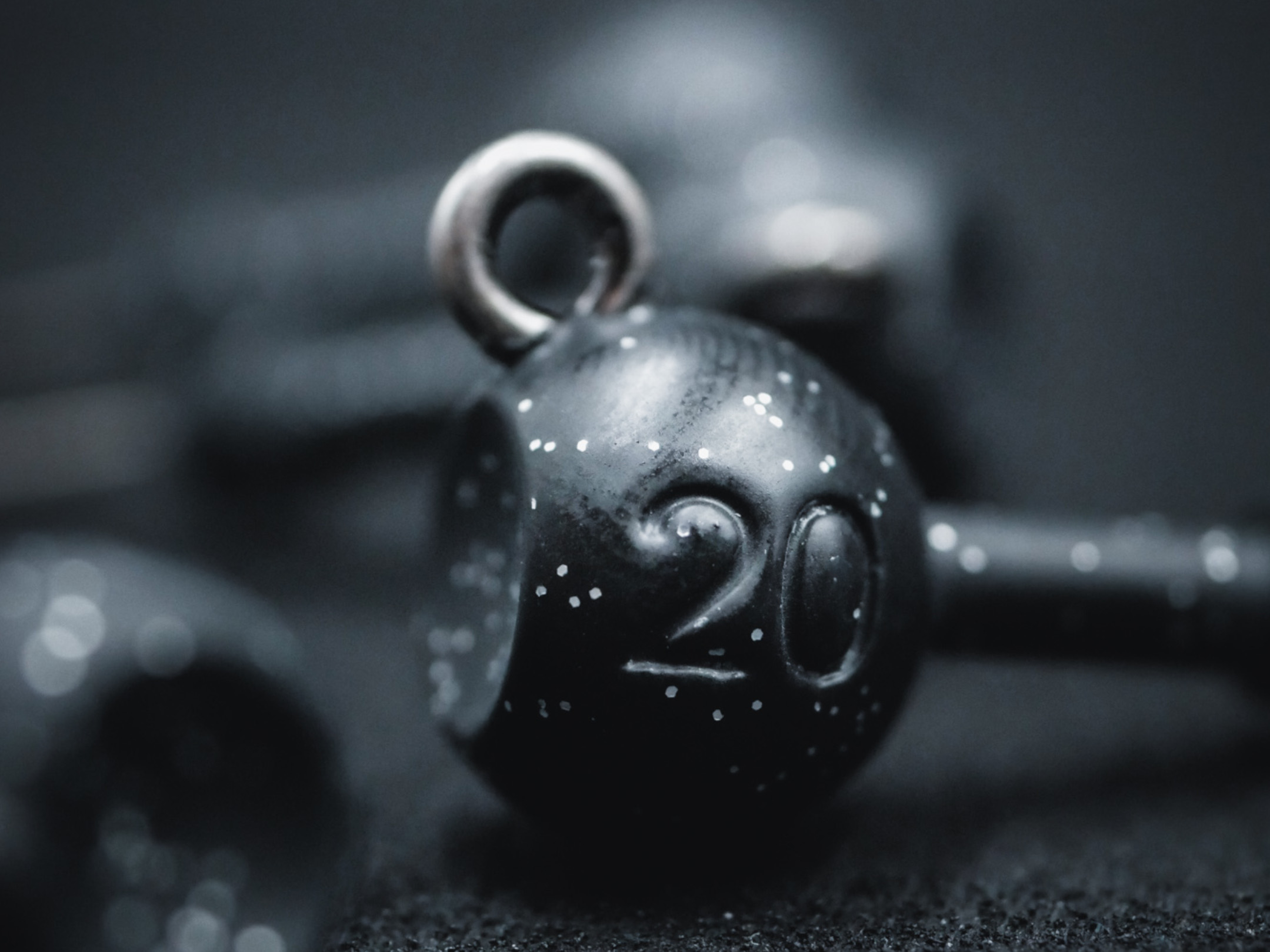 The Cavity jig has been developed to move water. Indeed, the small cavity located on the front of the jighead will push more volume of water than a classic jighead.
More water volume in movement means more attractions of big pikes. This head is armed with a VMC® super sharp 6/0 hook that will never let you down (tested on 2meters+ catfish…).
Last but not least, the Technical Locking Curve shape will secure the fish into the gap once you have set the hook.