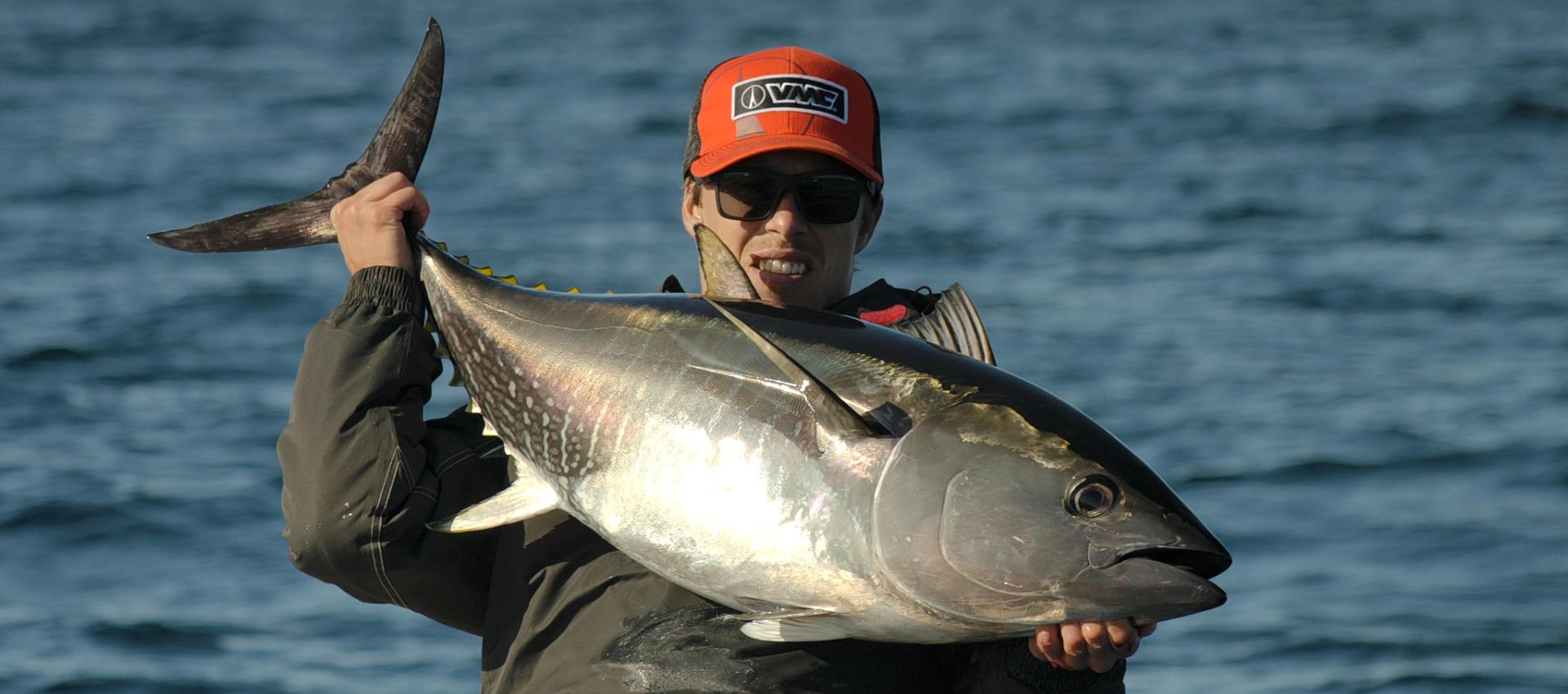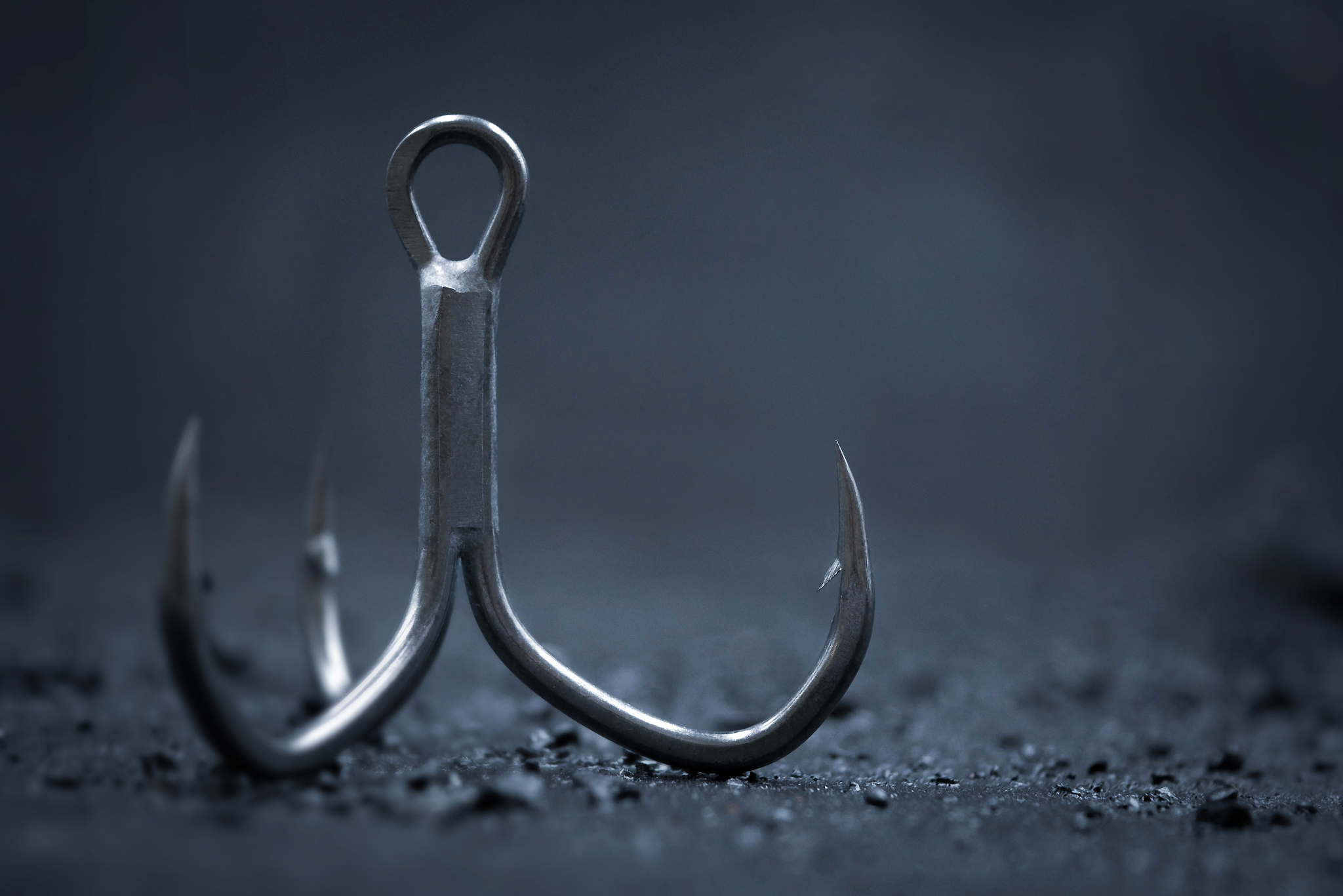 7570


KAPTAIN® 6X

Vanadium® Wire, Technical Locking Curve® shape, Coastal PTFE® coating and Easy Eye technology: only the best for the Kaptain® 6X!

Developed and tested by the best guides from Madagascar to Sri Lanka on GT, dogtooth tuna and other powerful fish.

This specific shape will clearly increase your catch rate by securing the fish into the hook gap. The premium Vanadium® wire allows a super light treble hook to boost even more the efficiency of your lures.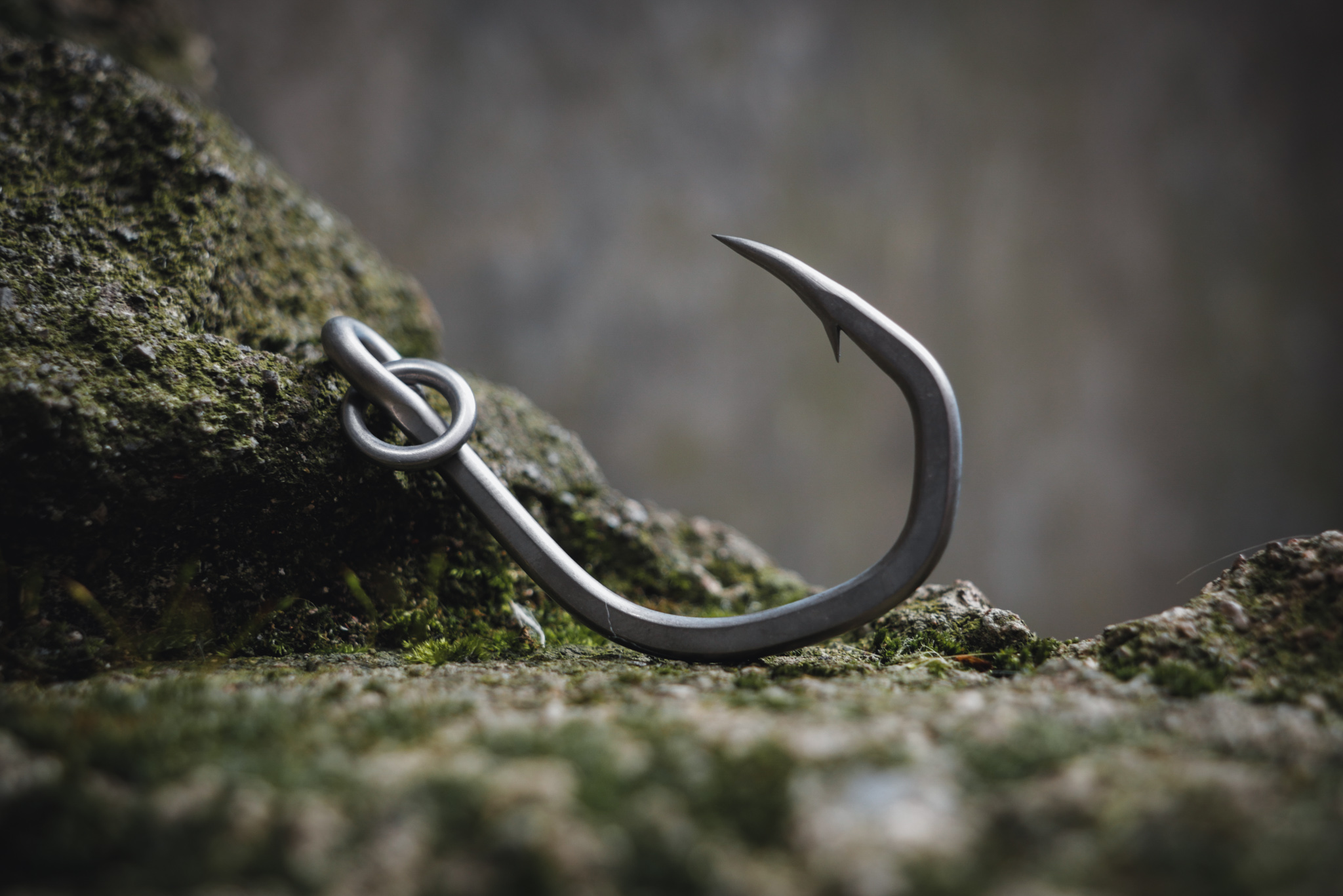 7268 & 7286R


TechSet Inline & TechSet Ringed

Dedicated to avid anglers who care about fish!
Developed with the best bluefin tuna fishing experts in France and abroad. Tested, modified and upgraded until reaching perfect inline fishing hooks to equip your hardbaits.
A corrosion resisting teflon Coastal P.T.F.E® coating, for absolute penetration ! The Easy Eye technology will ease the assembly of split rings (starting from 5/0).

More information on the 7268 TechSet Inline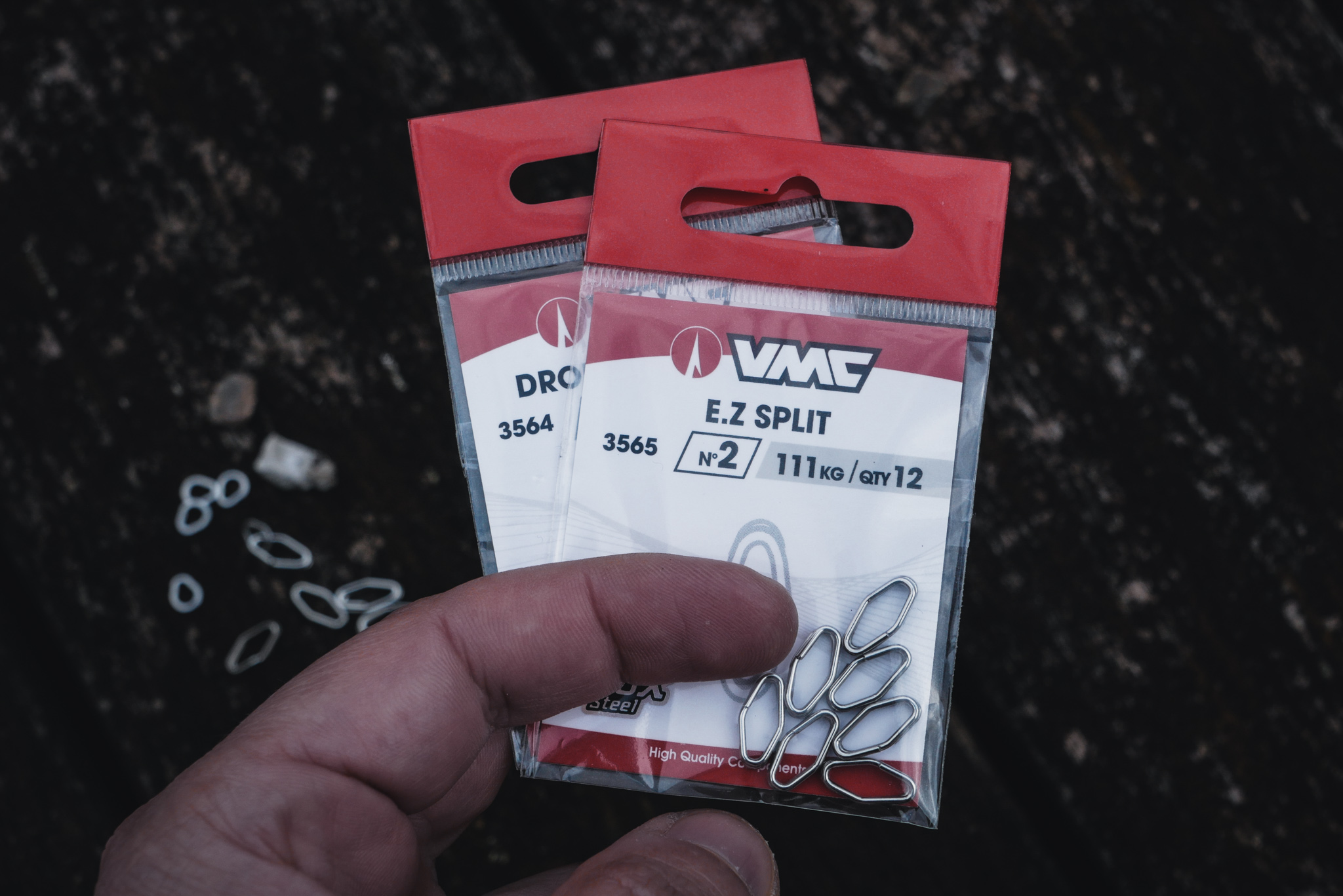 3565


EZ SPLIT

Because you can lose your PBR fish with bad terminal tackle, VMC® wants to bring efficient and only "guide approved" products on the market.
The combination of the EZ Split and Drop Solid Ring is the ultimate terminal tackle to secure your catch. You will never lose fish because of these components. Quality is KEY!

More information on the EZ Split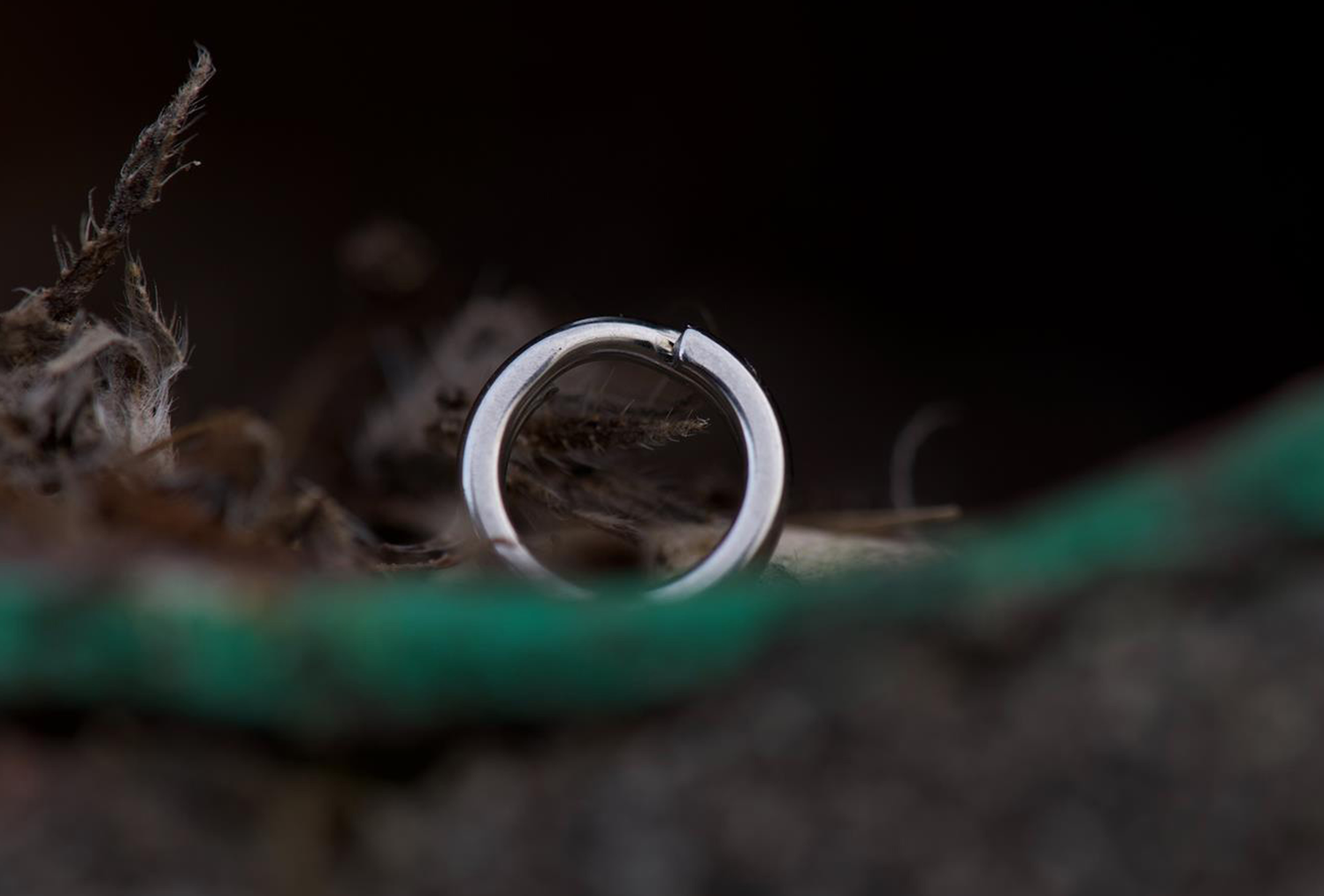 3562


HEAVY DUTY SPLIT RING

Putting the best lure and the best hook is good but losing a fish because of split ring could be traumatic for avid anglers! Use the best, you will never be disappointed.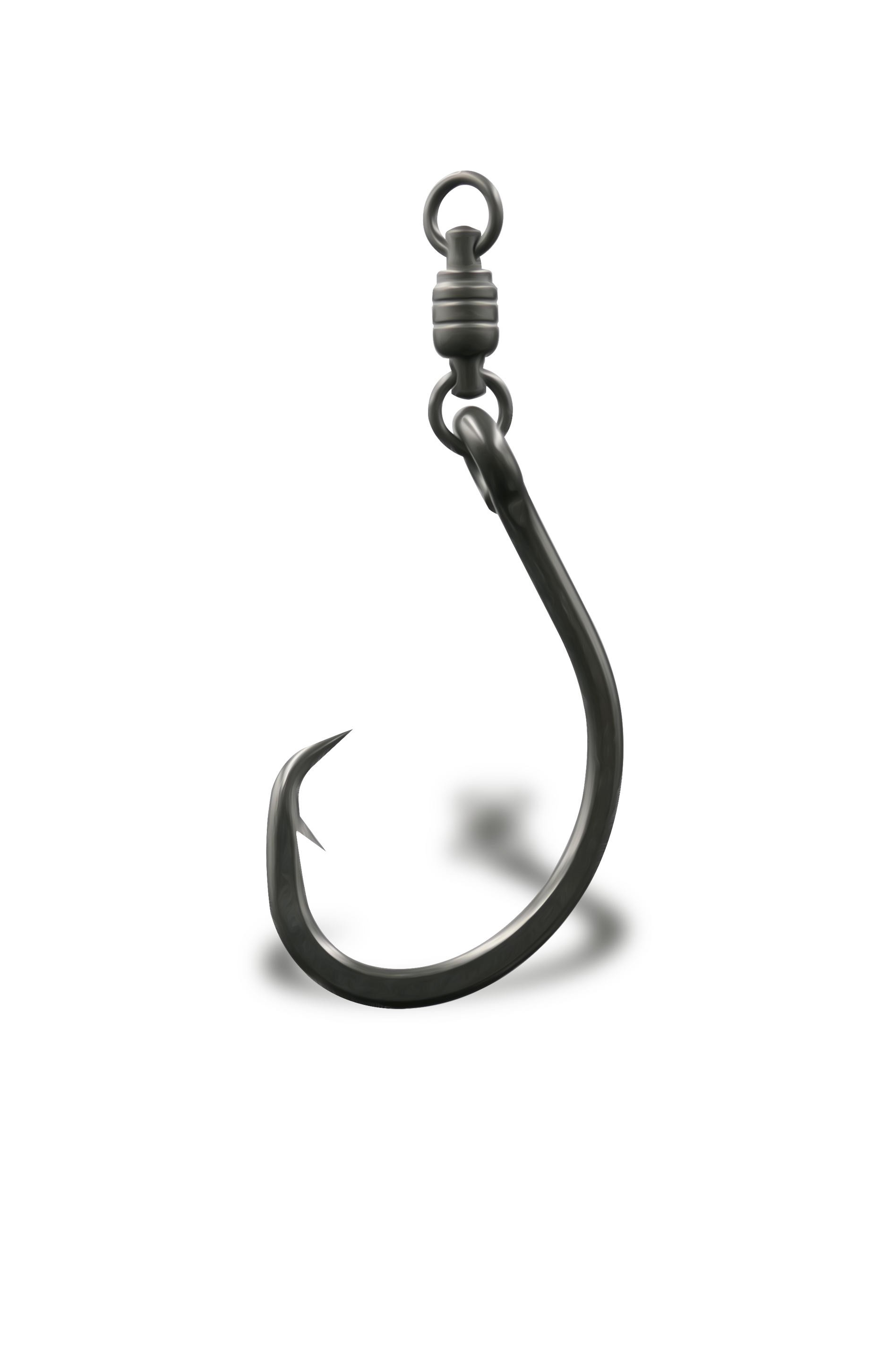 7388 & 7388CS


FishFighter & FishFighter 360°

A high-end Circle hook designed for bluefin tuna.

Ultra-resistant to opening thanks to its high-grade Vanadium steel. This steel is also lighter, allowing optimal bait presentation. More freedom for live bait = more bites, especially when fish are under heavy fishing pressure.

The ball-bearing swivel provides optimal rotation of the bait. This rolling is one of VMC®'s sure values, better known under the code 3260.

The rig is fully covered with our Coastal PTFE coating for more discretion and, above all, 50% improved penetration speed compared to a traditional Black Nickel or Tin coating.

For greater efficiency and fewer misses, this circle is offset by 13°.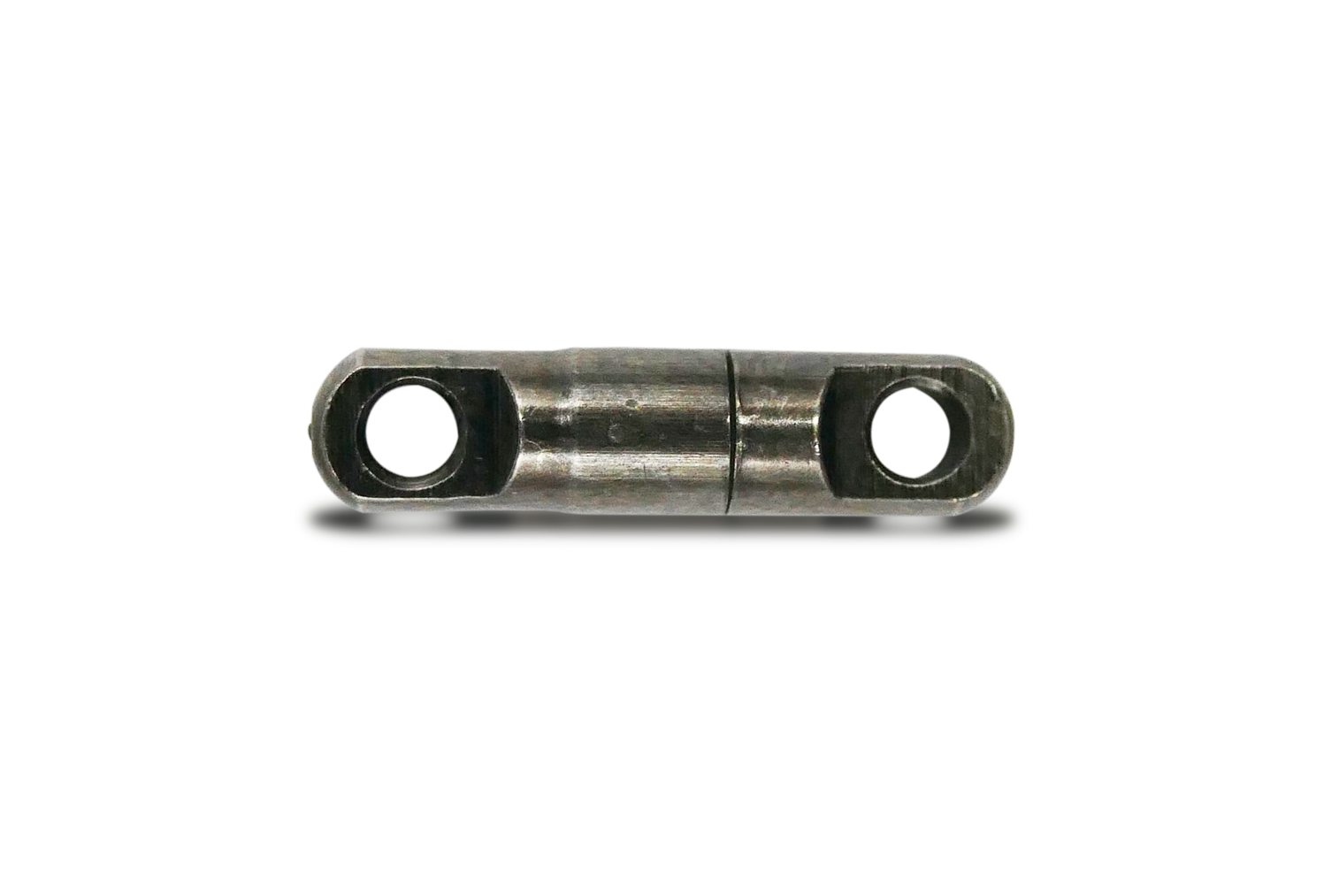 3262


TUNA HEAVY SWIVEL

The reference for chum fishing. Simply unmatched size/power ratio.

This ultra-profiled and ultra-discreet rolling allows for easy passage through the rod's pulleys.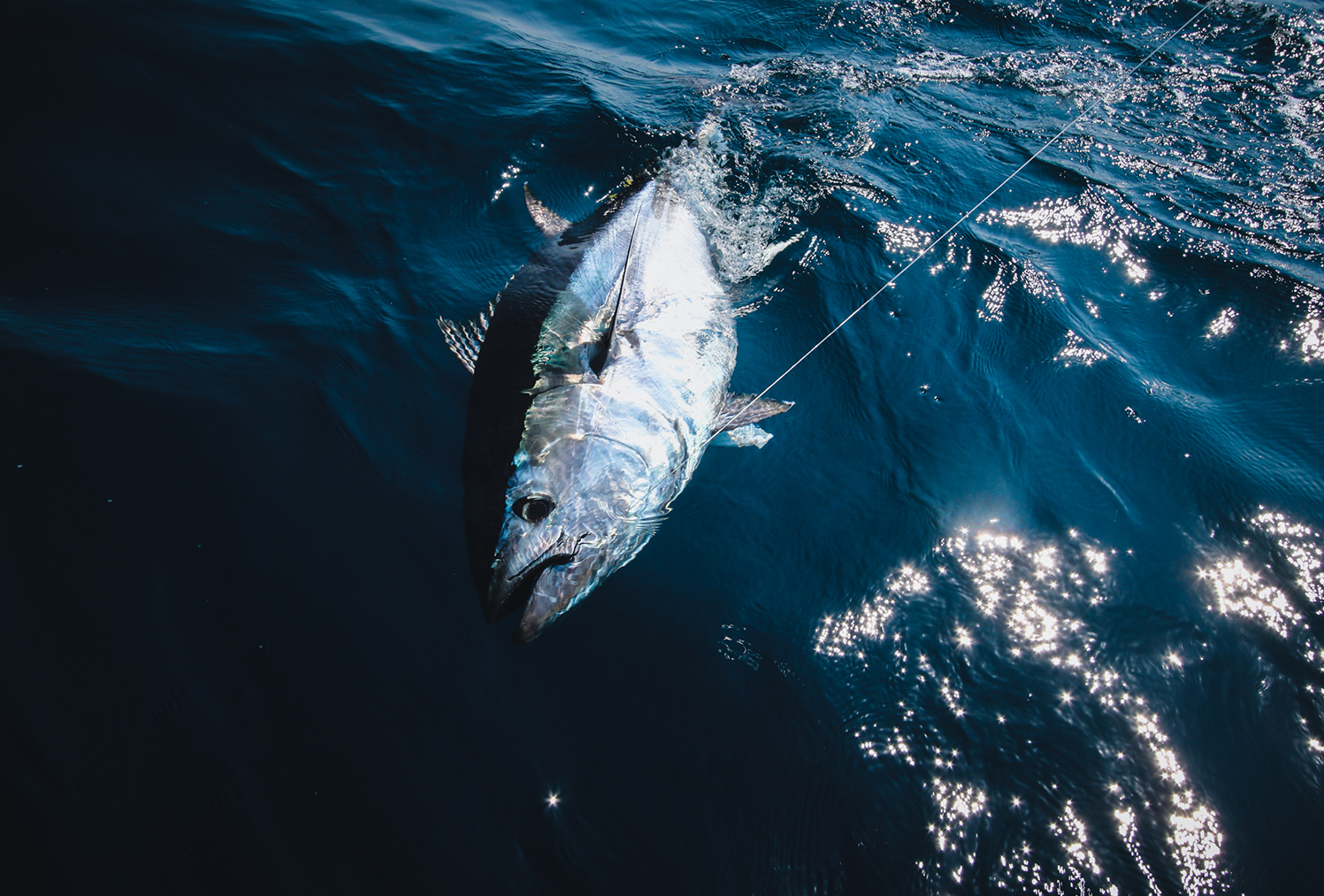 8386 & 8386BS


TUNA CIRCLE & TUNA CIRCLE 360°

Developed with the Italian guides and Pro Staff team, this straight (non-offset) circle hook is widely used in competitions.

With hundreds of fish to its credit, this circle has been tested in the Mediterranean and on the French Atlantic coast, as well as in the United States.

Black Nickel coating for more discretion on rigs

Ultra-reliable Crane Swivel (3126)

Available with (8386BS) or without swivel (8386).