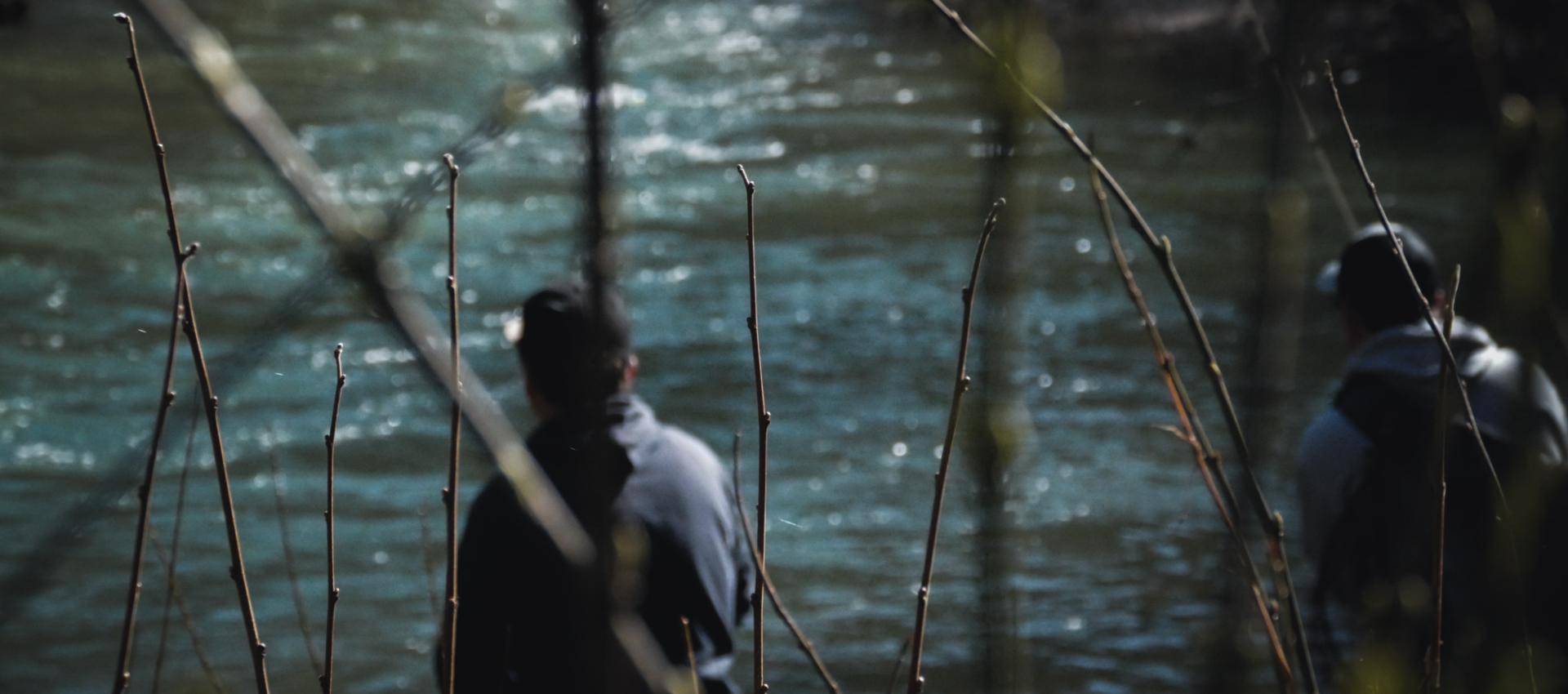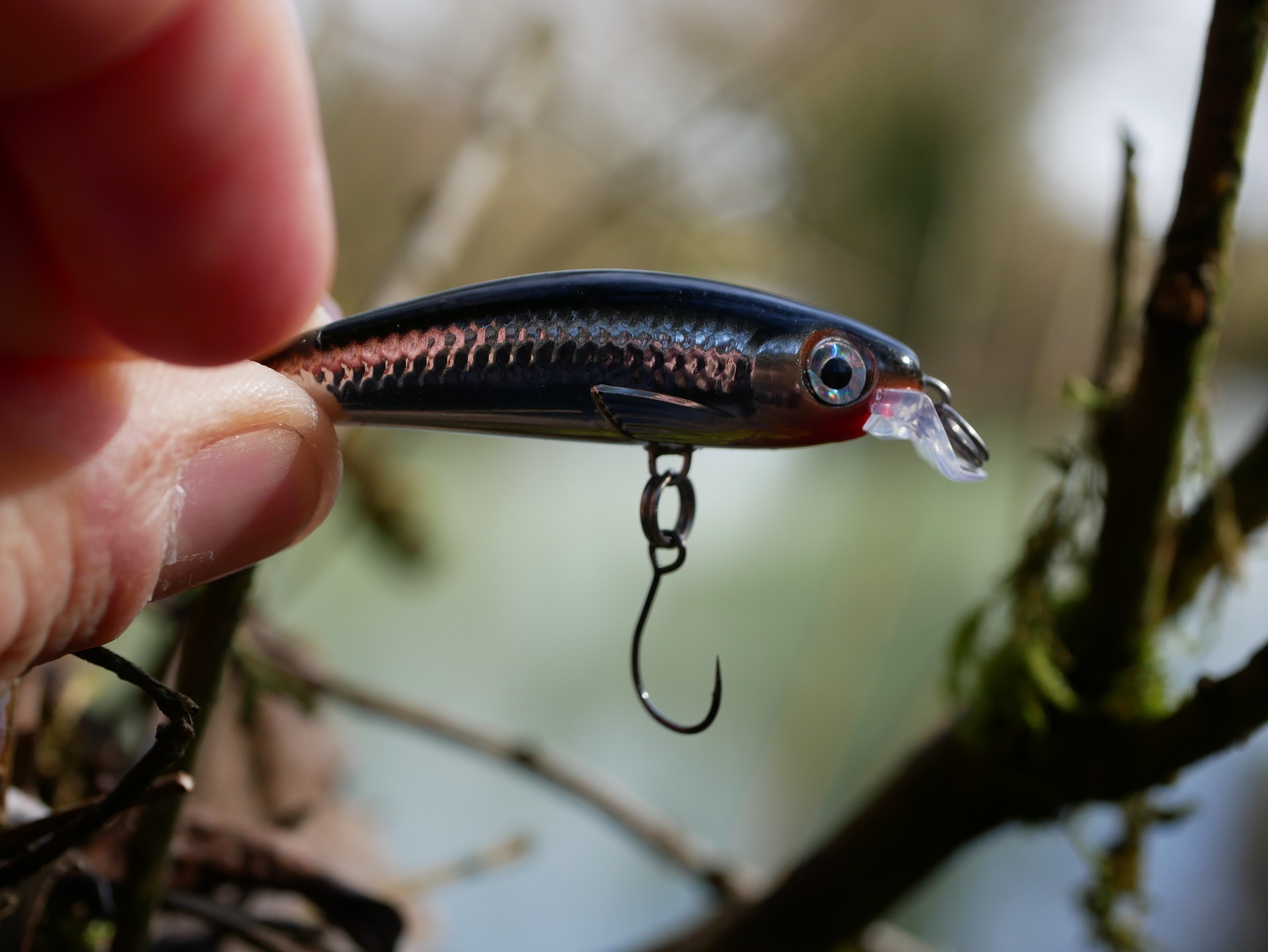 7237


SUPER LIGHT INLINE SINGLE

For VMC, it is important to take care of next generations & fish.
If you are a "No Kill" angler, the Inline 7237 hook is probably the best single hook on the market.
You will be able to arm hardbaits, spoons, spinners... A barbless version is also available (7237B).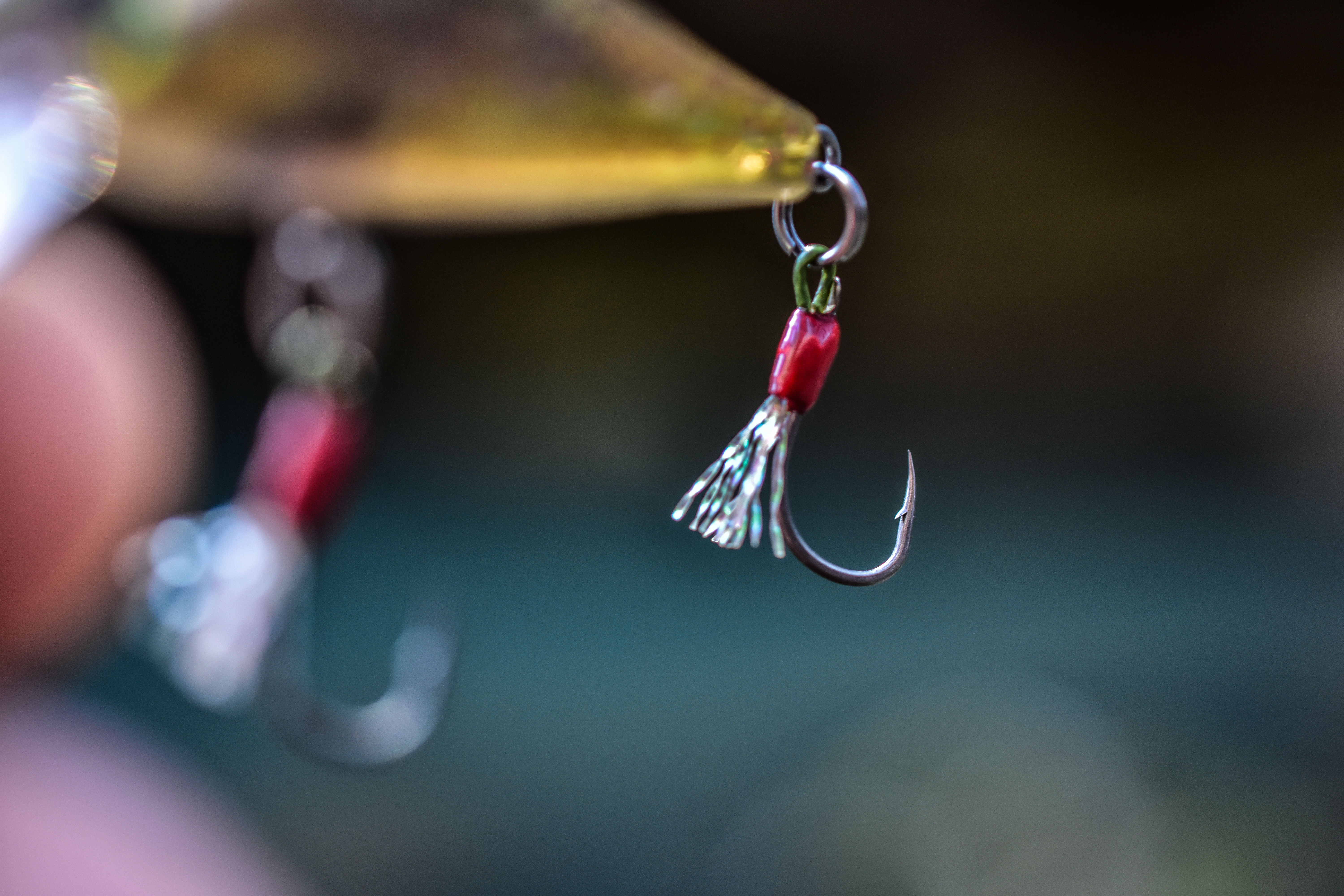 7122SA


MINI ASSIST

For the most technical anglers, the Mini Assist 7122 is the perfect hook developed for you: no leverage thanks to the coated assist braid. Micro barb and PTFE coating will increase penetration by 50%.
Finally, Vanadium® wire is very light and will optimize the swimming action of your favorite lures.
To discover the product in a short video, you can click here.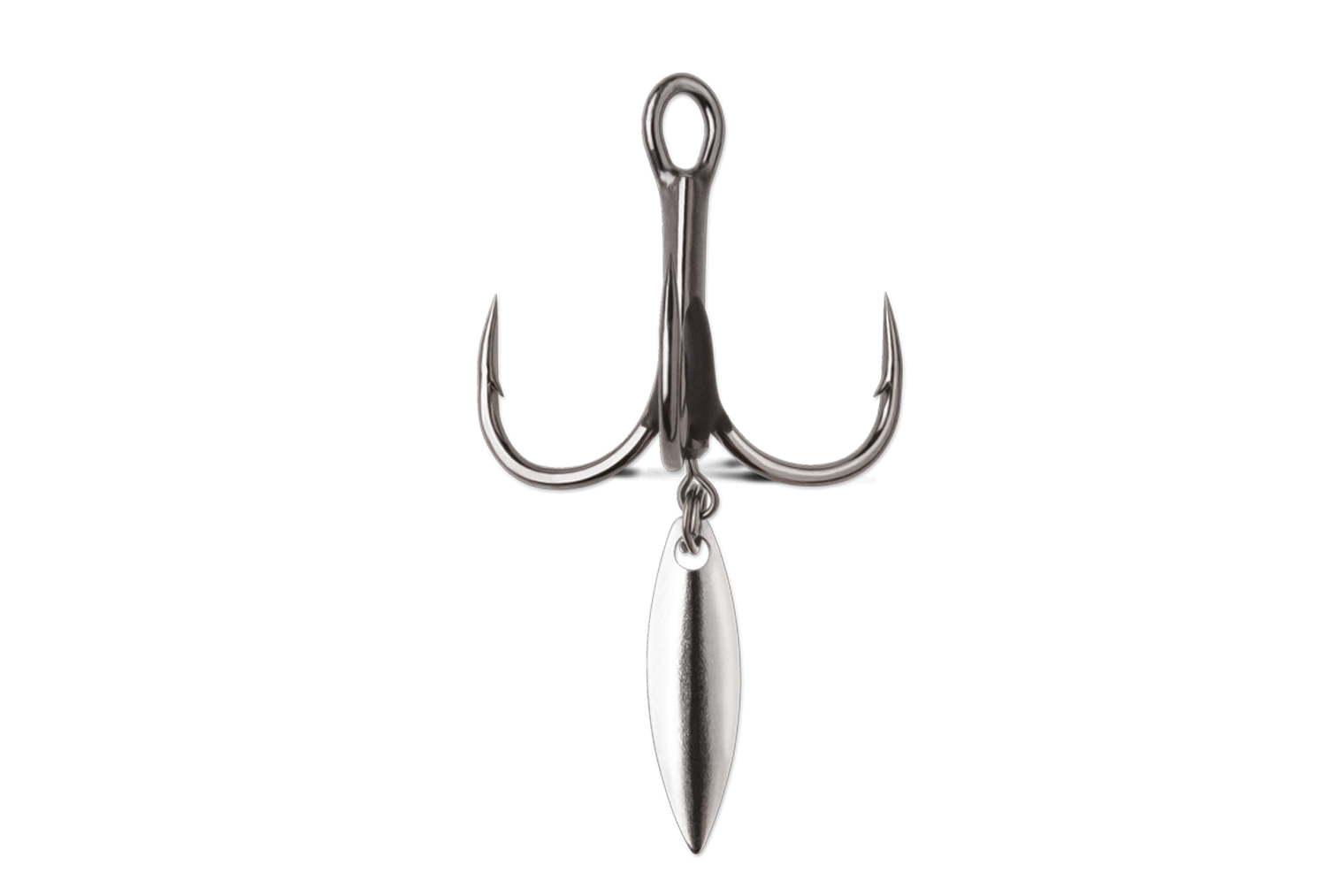 7548BD


HYBRID BLADED

If you are hook enthusiast, try a hybrid bladed hook on your hardbait... Results are very impressive: trout loves the blades.
To select the right hook size, you can print directly hook range to the 1:1 scale!
You can also watch presentation video here.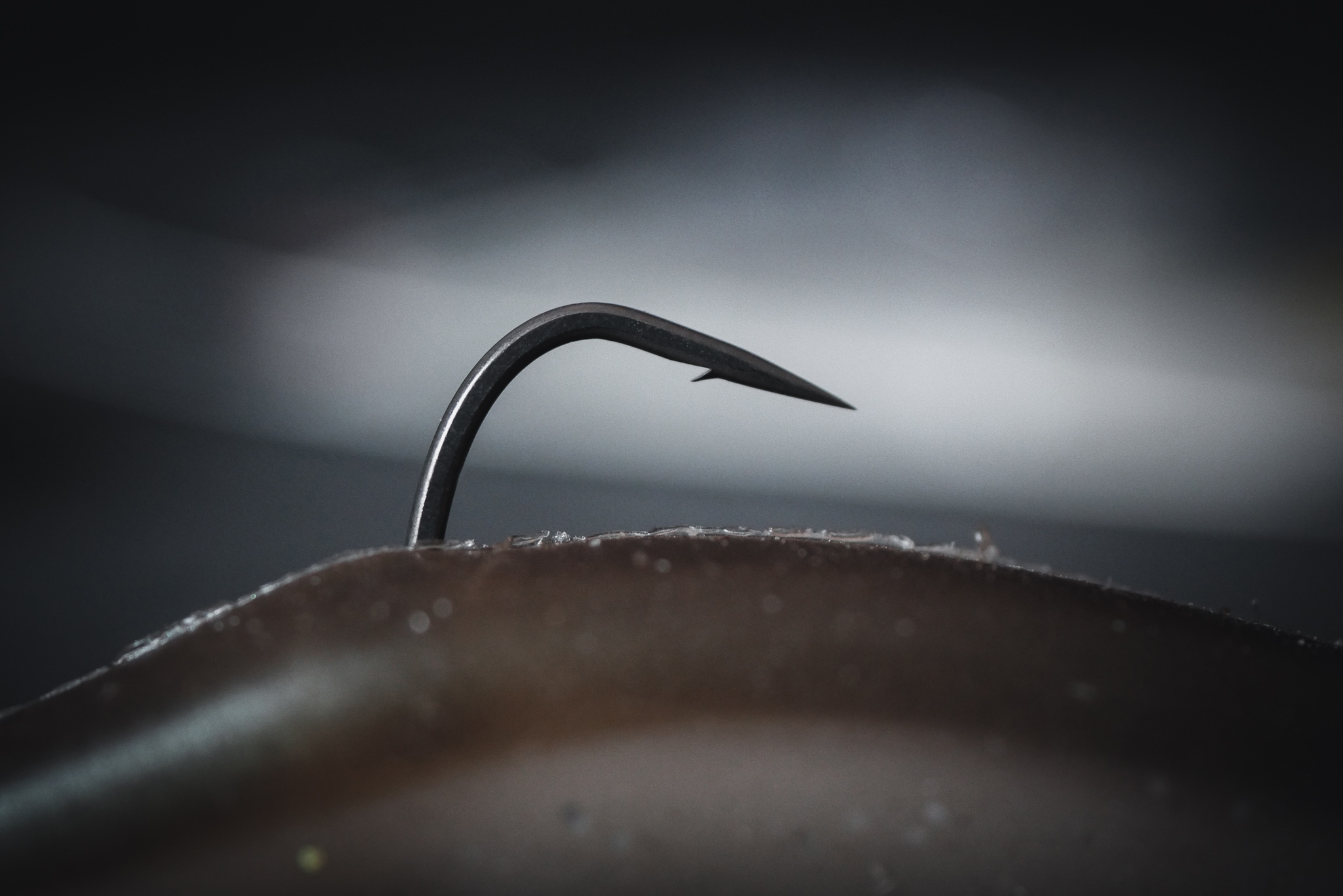 7230NE


CHEBOO LOK

Trout fishing with soft plastic lures is more and more popular in Europe.
The use of tungsten products is the key for a fishing session in which you have to feel what is going on under the surface.
ChebOo® Weights from 2g to 10g are perfect when combined with the sharpness of 7230ChebOo® Lok.

Extra large eye optimize the swimming action of your favorite soft plastic lure.
PTFE coating, micro barb and Needle Sharp™ Super Long Point give an absolute power of penetration which is essential when we talk about trout fishing.
VMC® Keeper extends the life of the lures as it avoids damage to the material. So this is probably the best choice when it comes to soft plastic lure fishing for trout.
Watch the demonstration video here.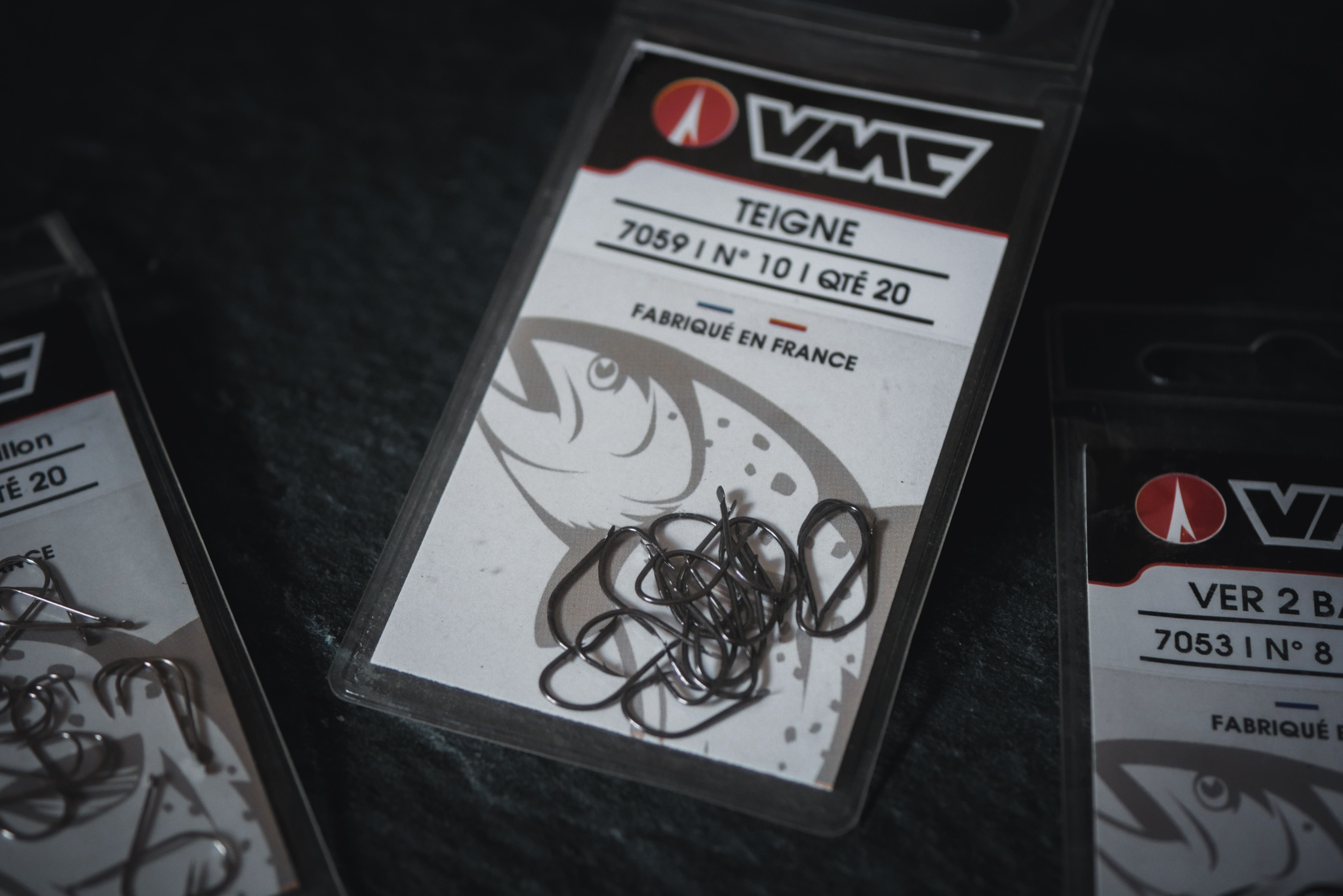 LIVEBAIT HOOKS
A complete range dedicated to livebait trout anglers, developed and manufactured in Morvillars, France.
From the 7054 Worm Hook, dedicated to big worms with 2 barbs on shank, to the Super Light 7047 dedicated to finesse fishing, the range will allow you to cover all the conditions of livebait fishing.

SNAPS FOR TROUT
From the best-selling 3537 Duolock Snap to the all new TechSet Snap 3536, you can choose the perfect size by printing all the hooks and accessories of the VMC range in 1:1 scale!